Solara Rental Management | Chalets
An optimal and hassle-free rental management experience
We offer a turnkey short-term rental management service dedicated to cottage owners.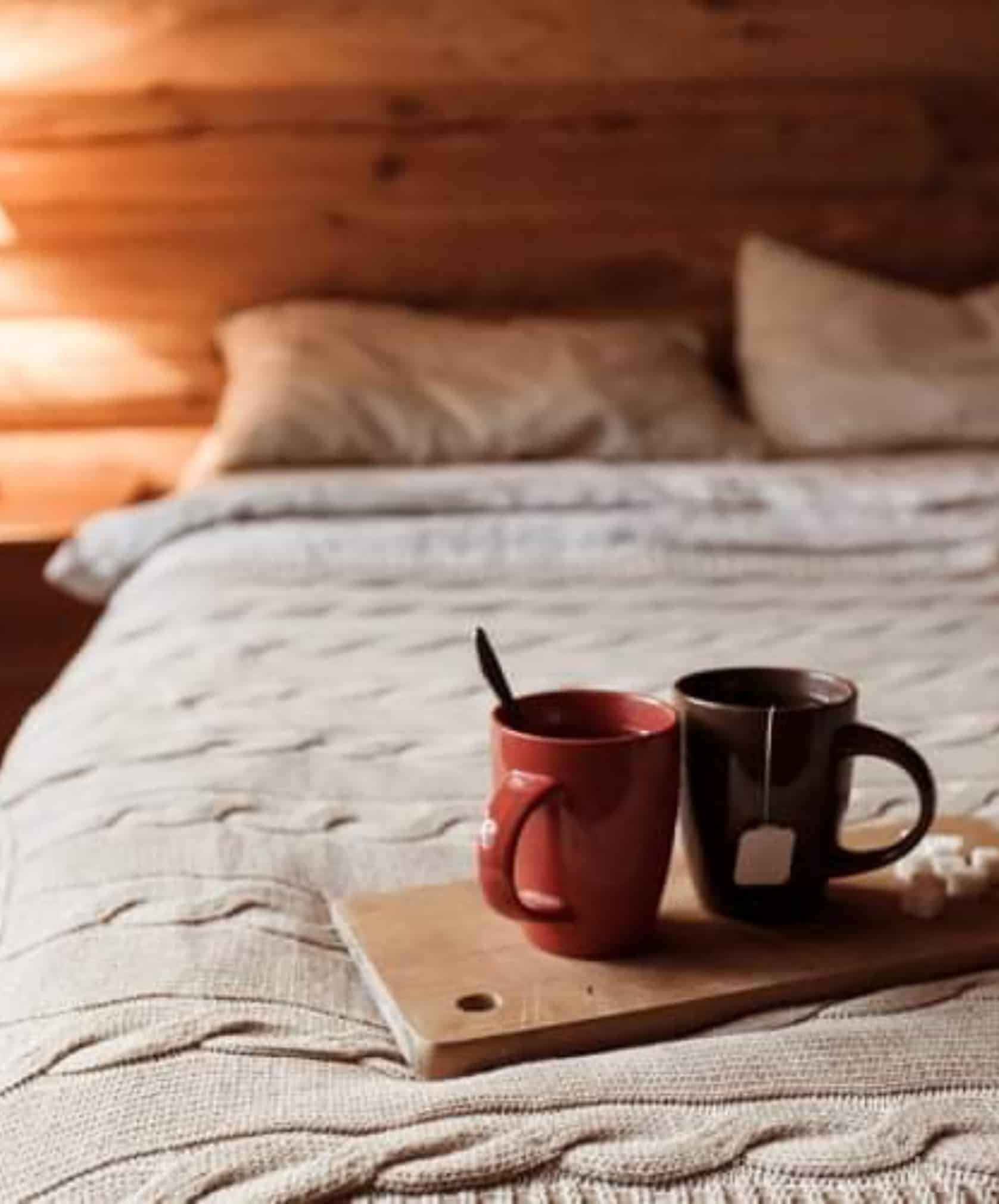 Our story behind cottage management
Solara means sun in Latin. With this in mind, our primary mission is to make your vacation properties shine. We offer a short-term, turnkey rental management service. By entrusting us with your home, you ensure that you maximize your income while having peace of mind. Secondly, we offer an exceptional inventory of cottages and vacation properties to our clientele of travellers.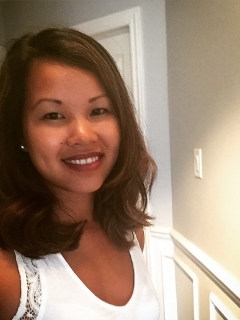 Dany Lim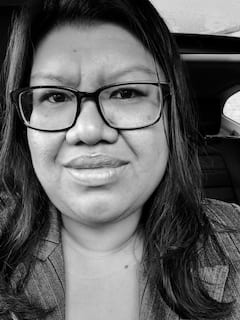 Sophia Pen
Persistent and optimistic, Dany does not shy away from challenges. She is always ready to help those around her. It is essential for her to build solid relationships with her clients. She has a background in Hotel Management and has worked for several years in renown hotels in Montreal. Her experience lies in sales, hospitality and events management. When she's not working, she enjoys spending time with her family. Becoming a mom has completely changed her life for the better. Her daughter is the most precious person in her eyes.
Sophia is a go-getter and a perfectionist. She shines with her unique sense of humour and her ability to solve problems brilliantly. She always finds ways to continually improve different processes in place. She has a background in Computer Engineering. She has several years of experience in programming and short-term rental management. In her spare time, she loves escaping to her chalet and enjoying nature.
By joining forces, Dany and Sophia promise to offer you their expertise in hospitality and revenue optimization. They have set up housekeeping, exterior maintenance and handyman teams in mainly the regions of Laurentians and Lanaudiere. In addition, they regularly collaborate with many professionals such as real estate and mortgage brokers. A fiery duo at your service!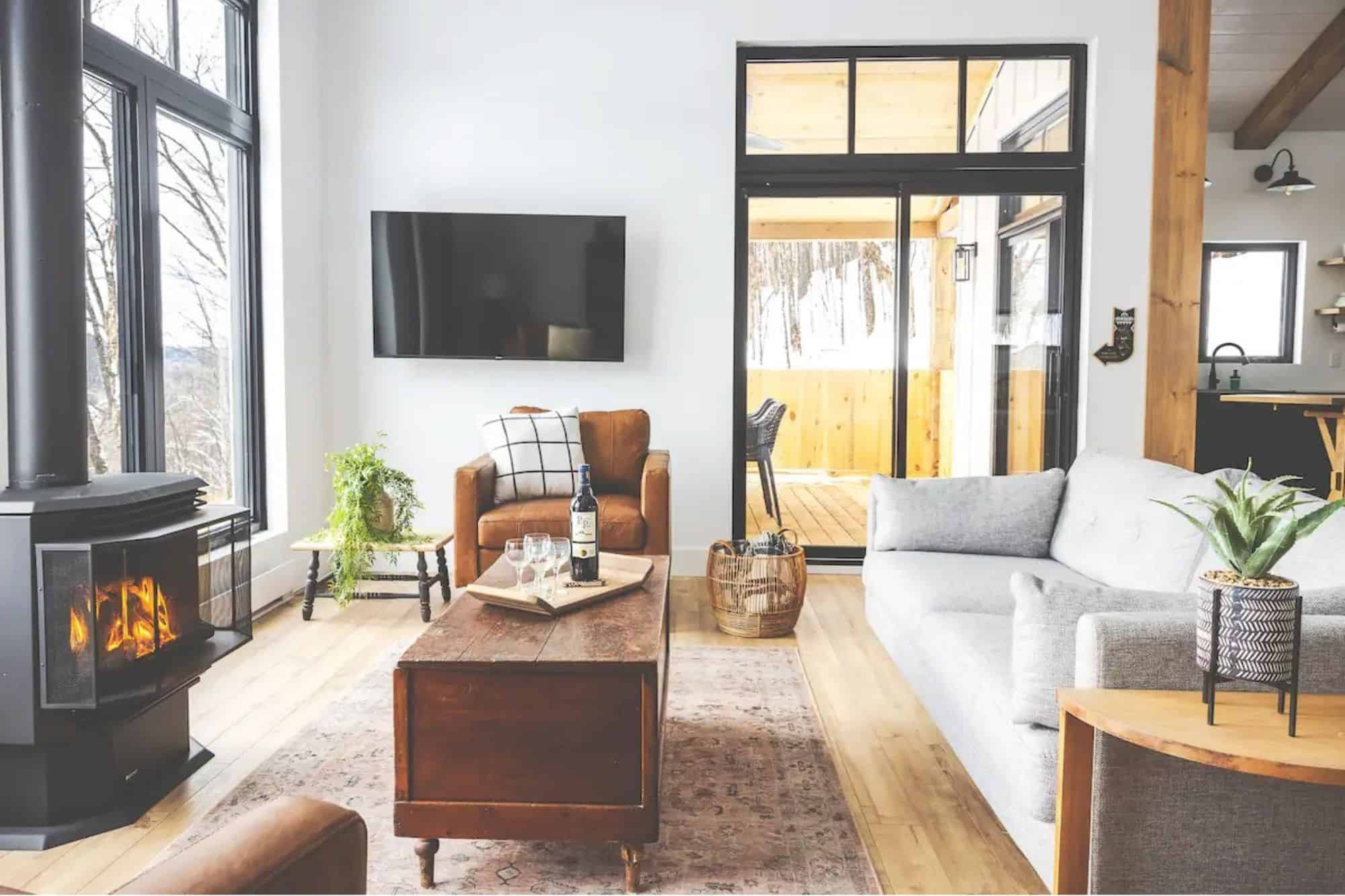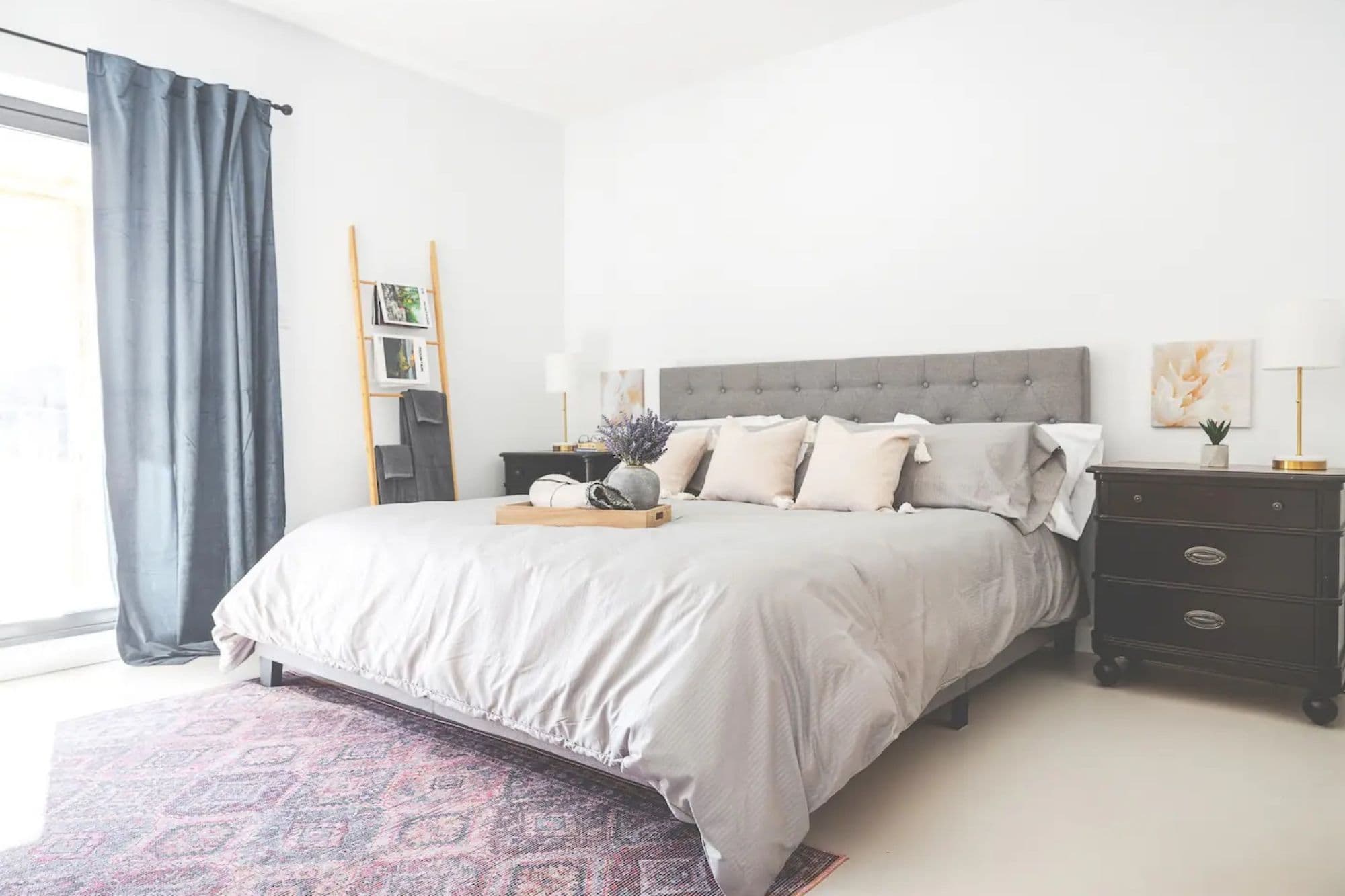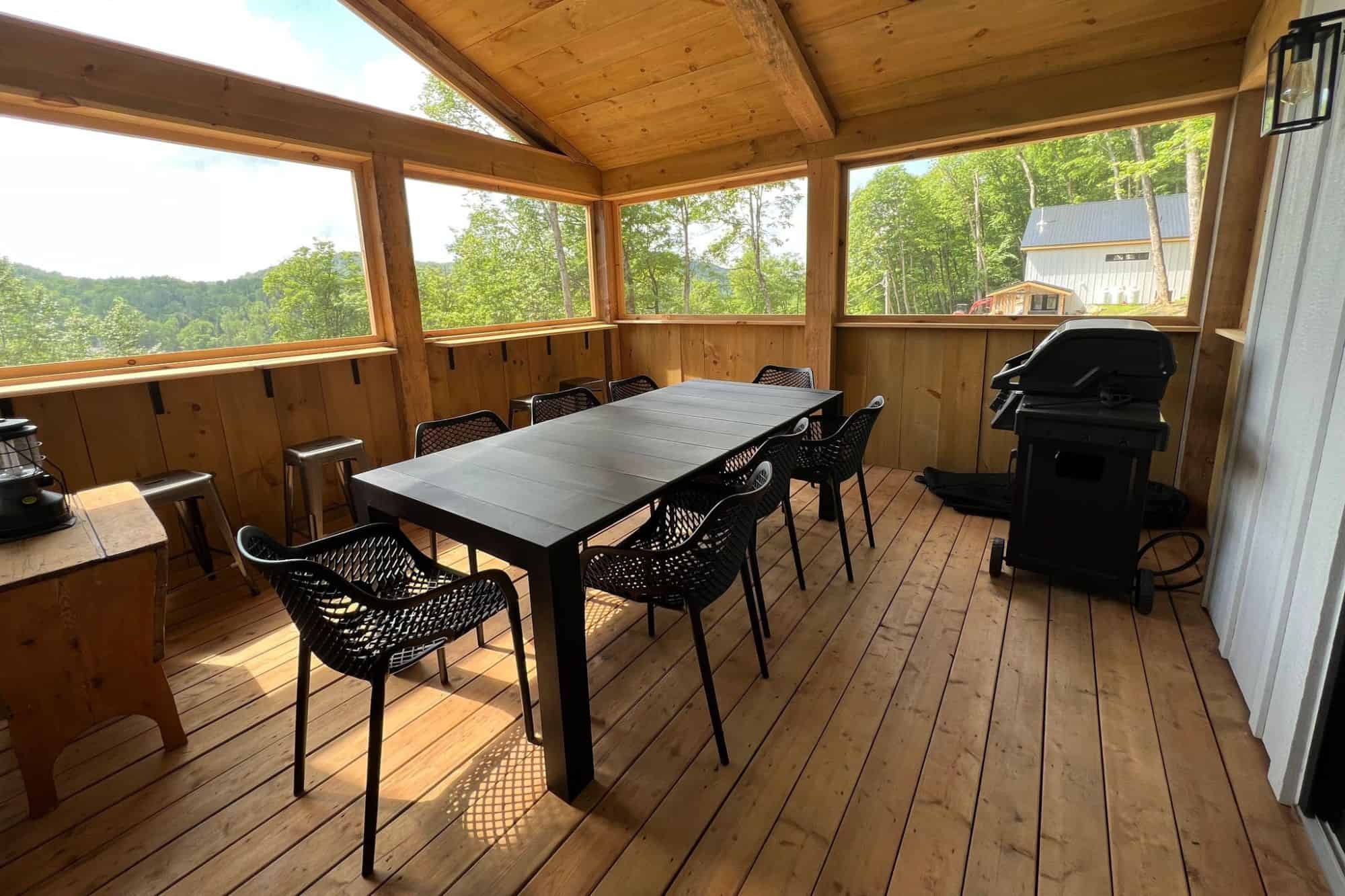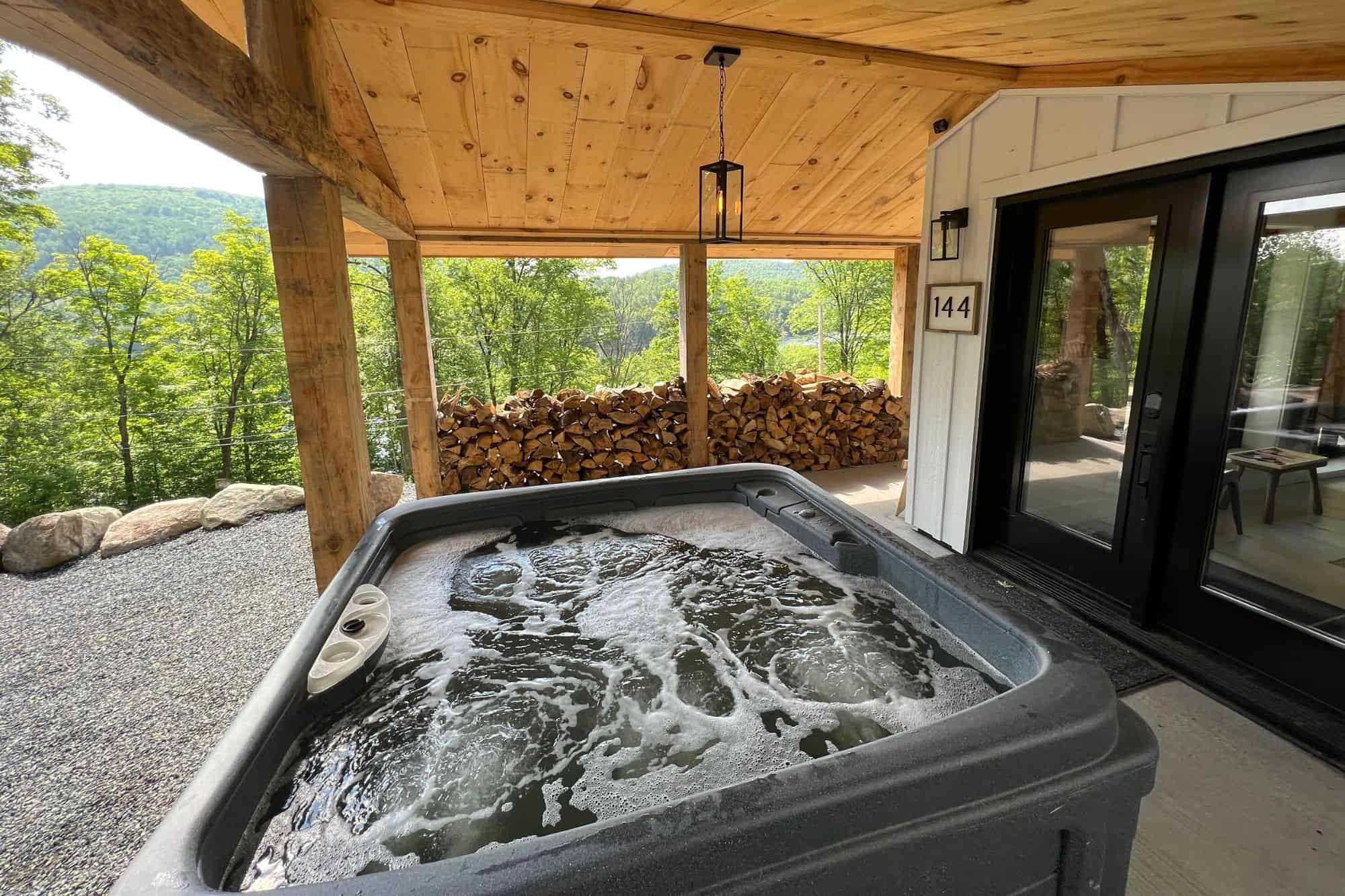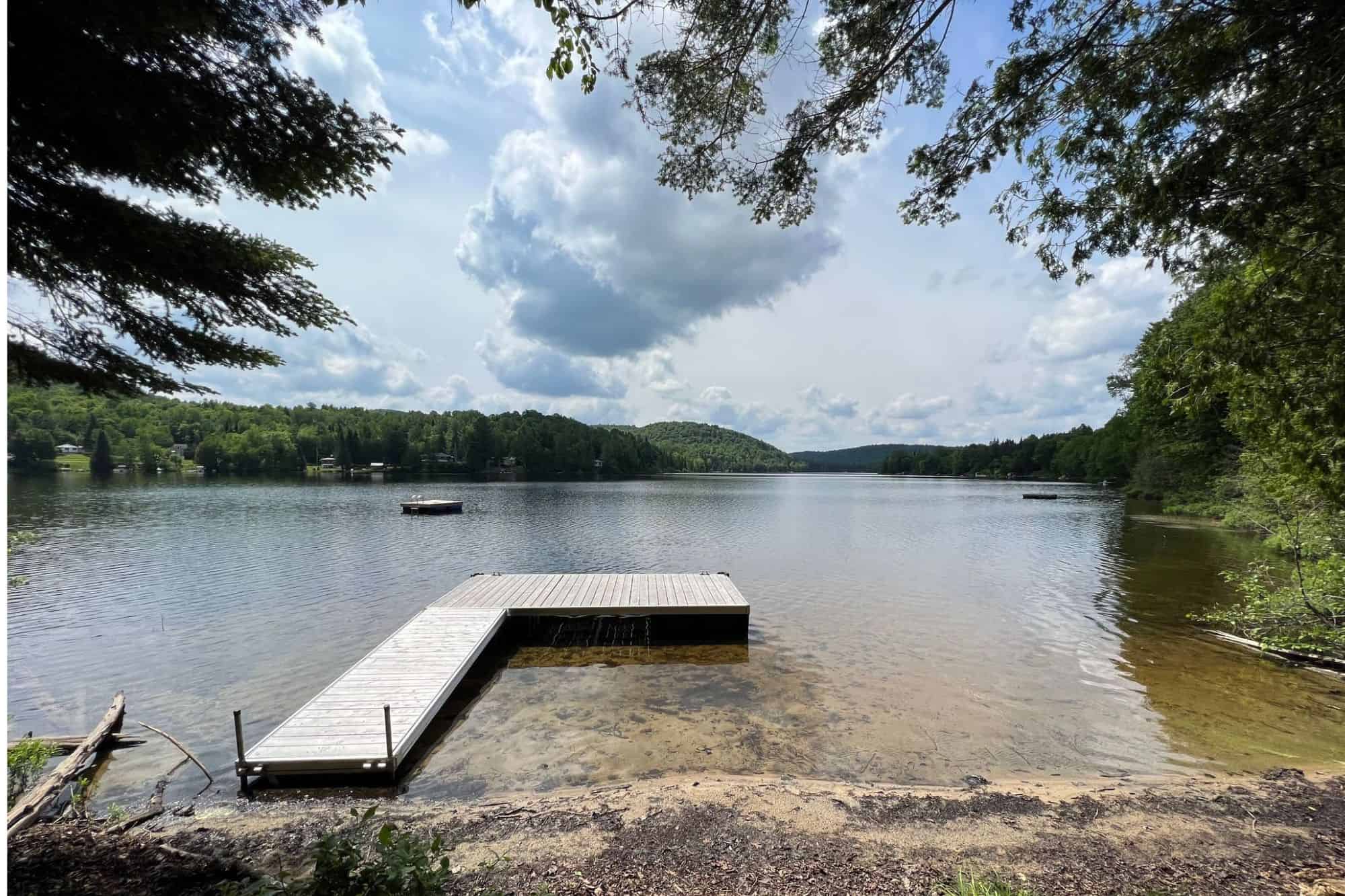 Chalet moderne avec quai et spa – Cordon 144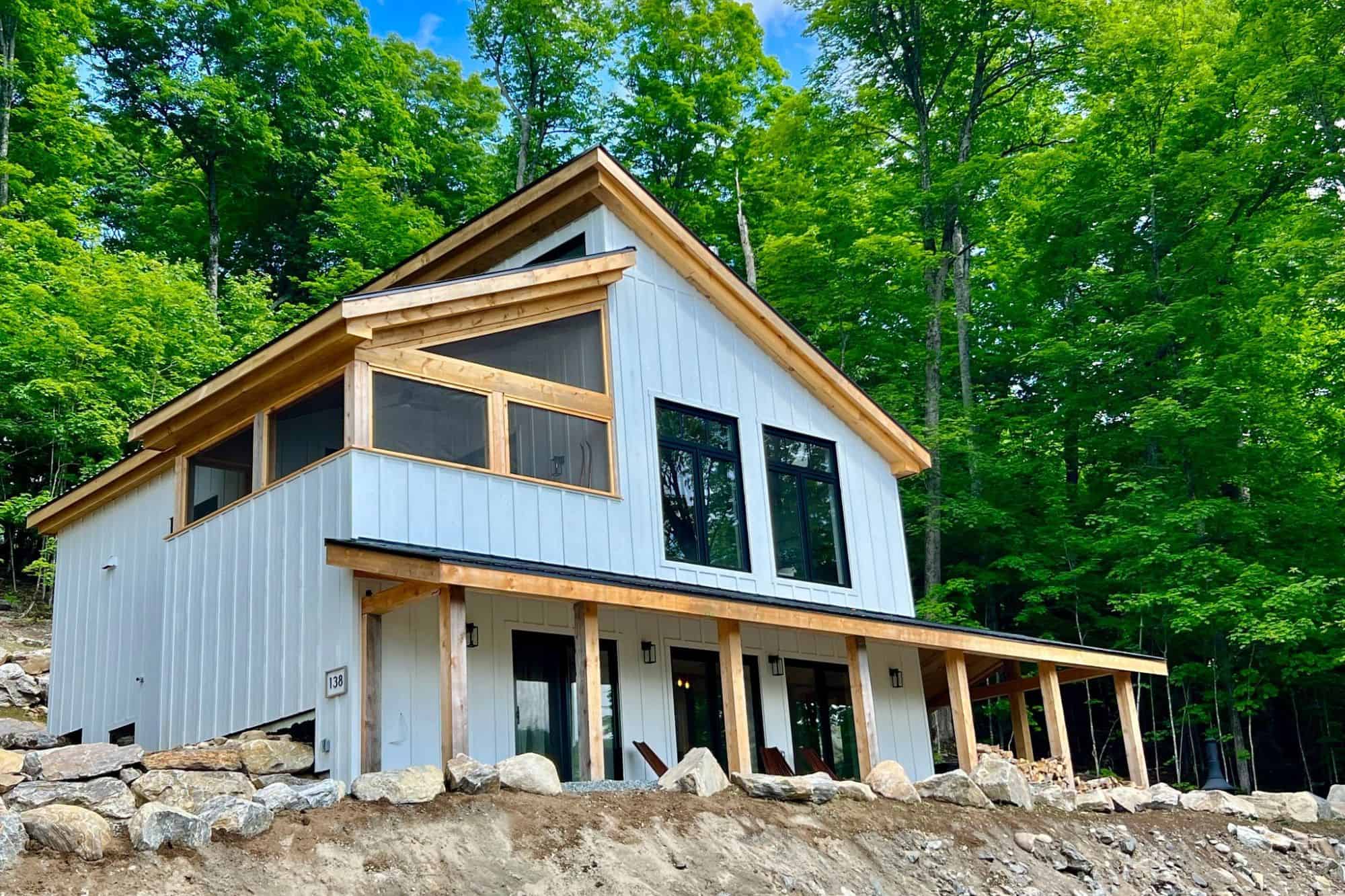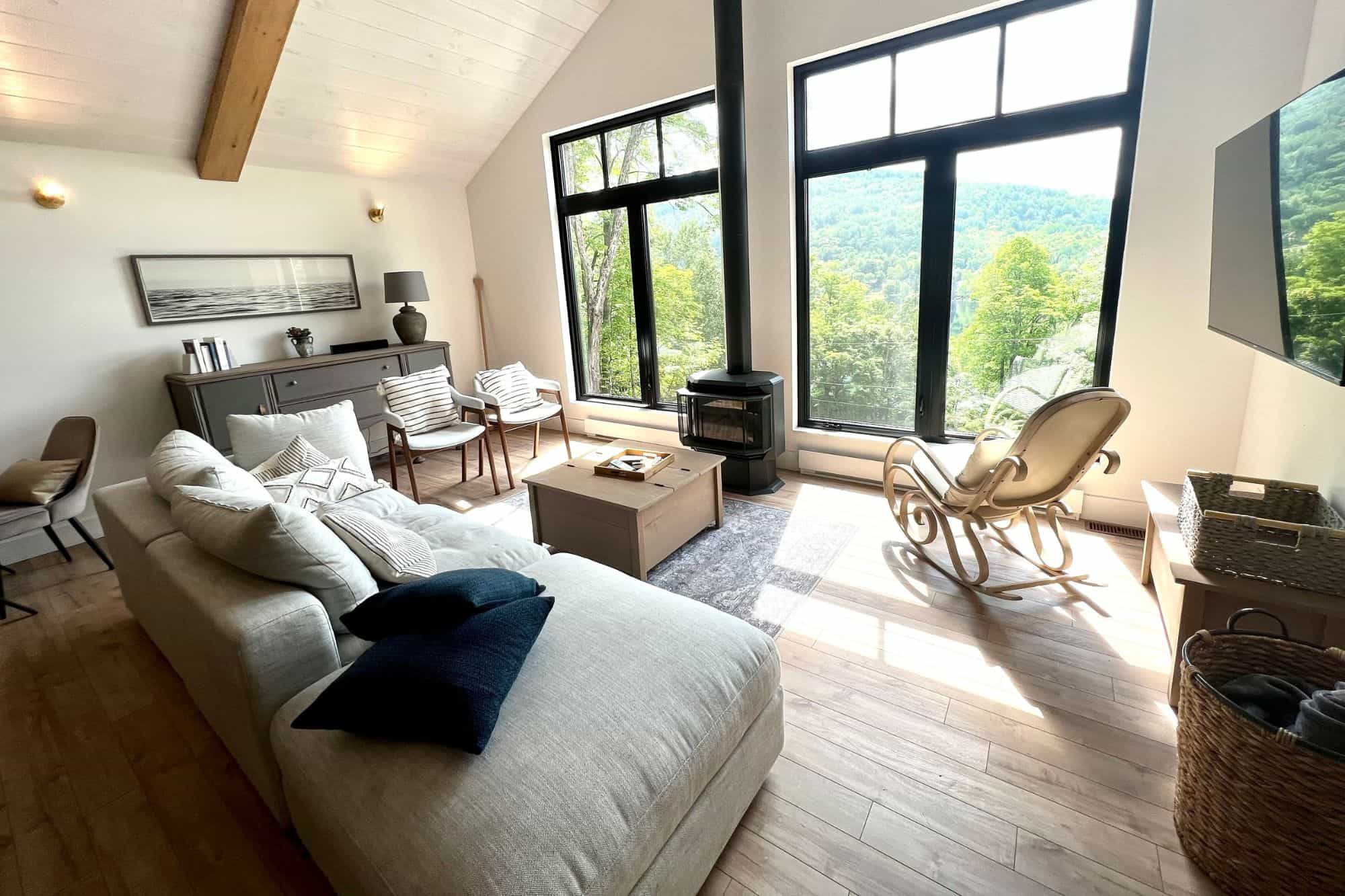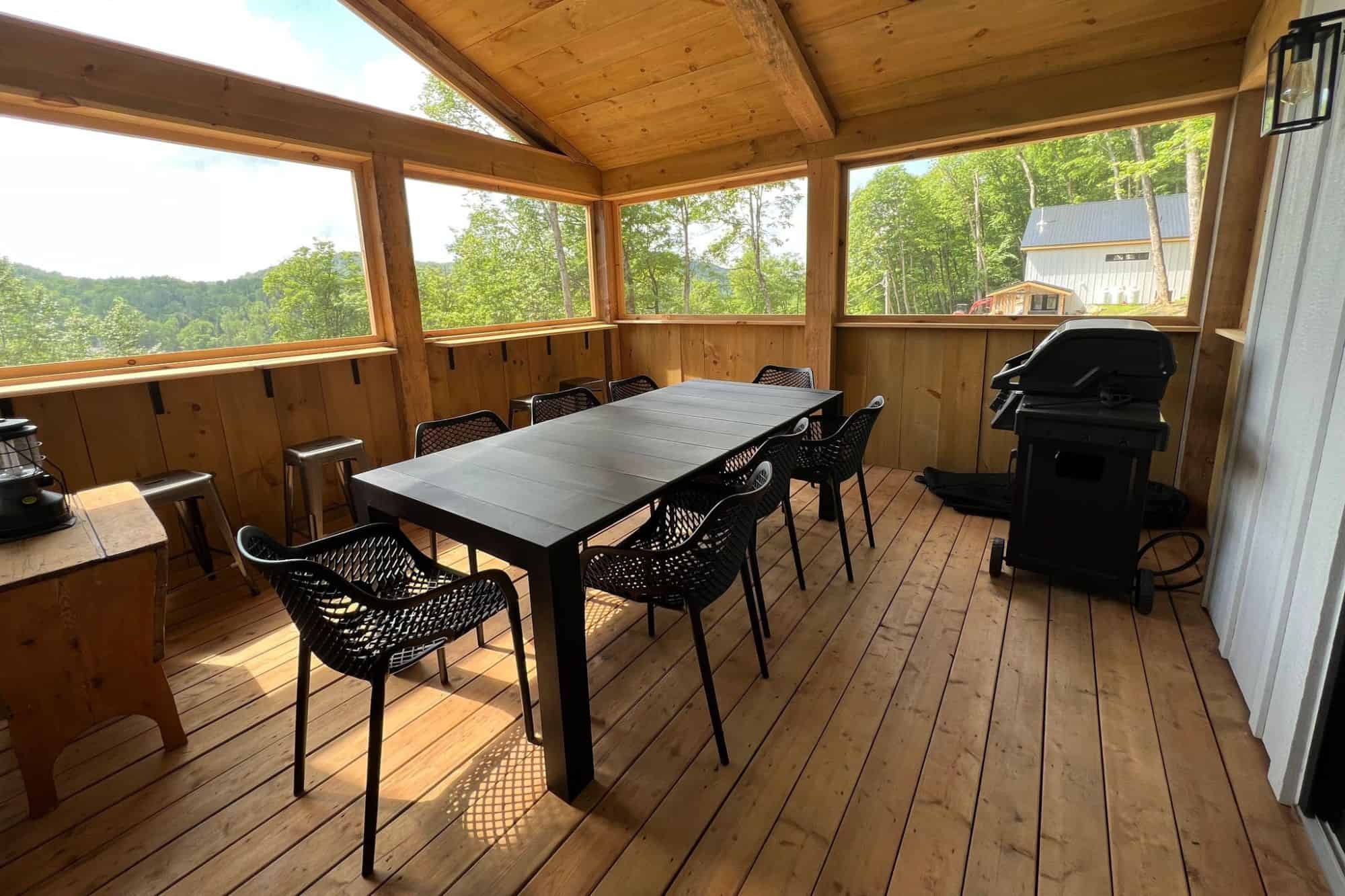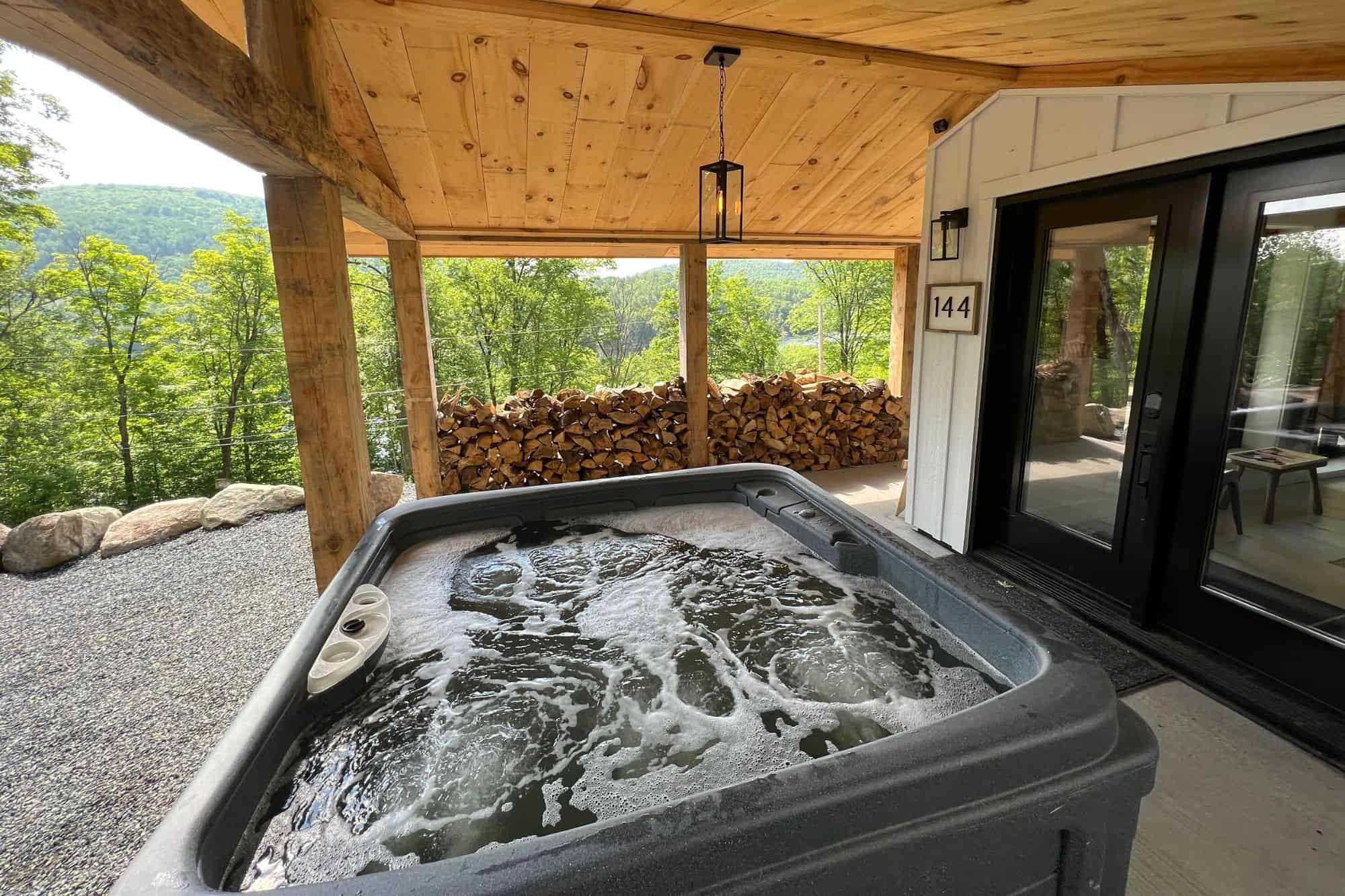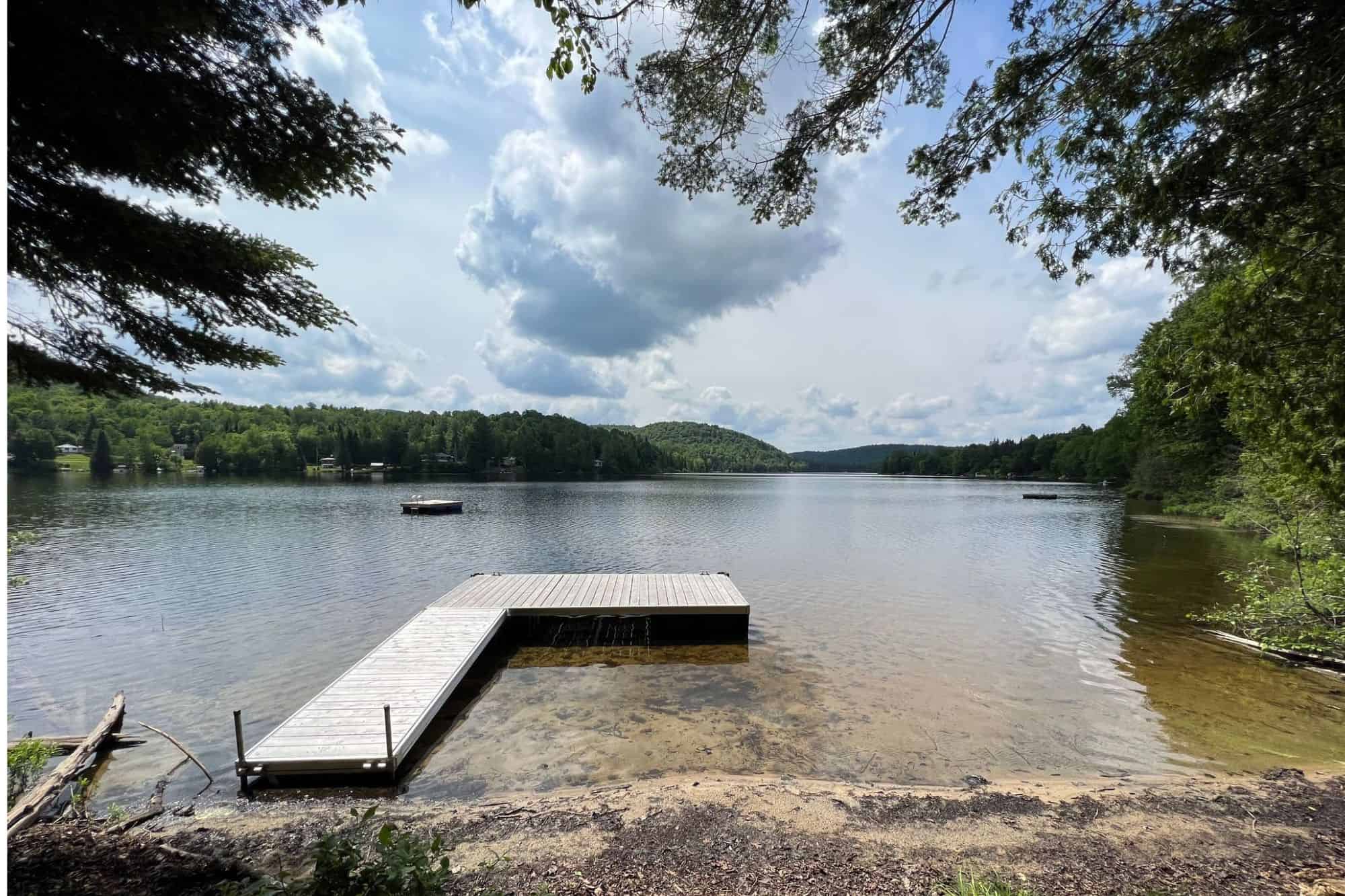 Chalet moderne avec quai et spa – Cordon 138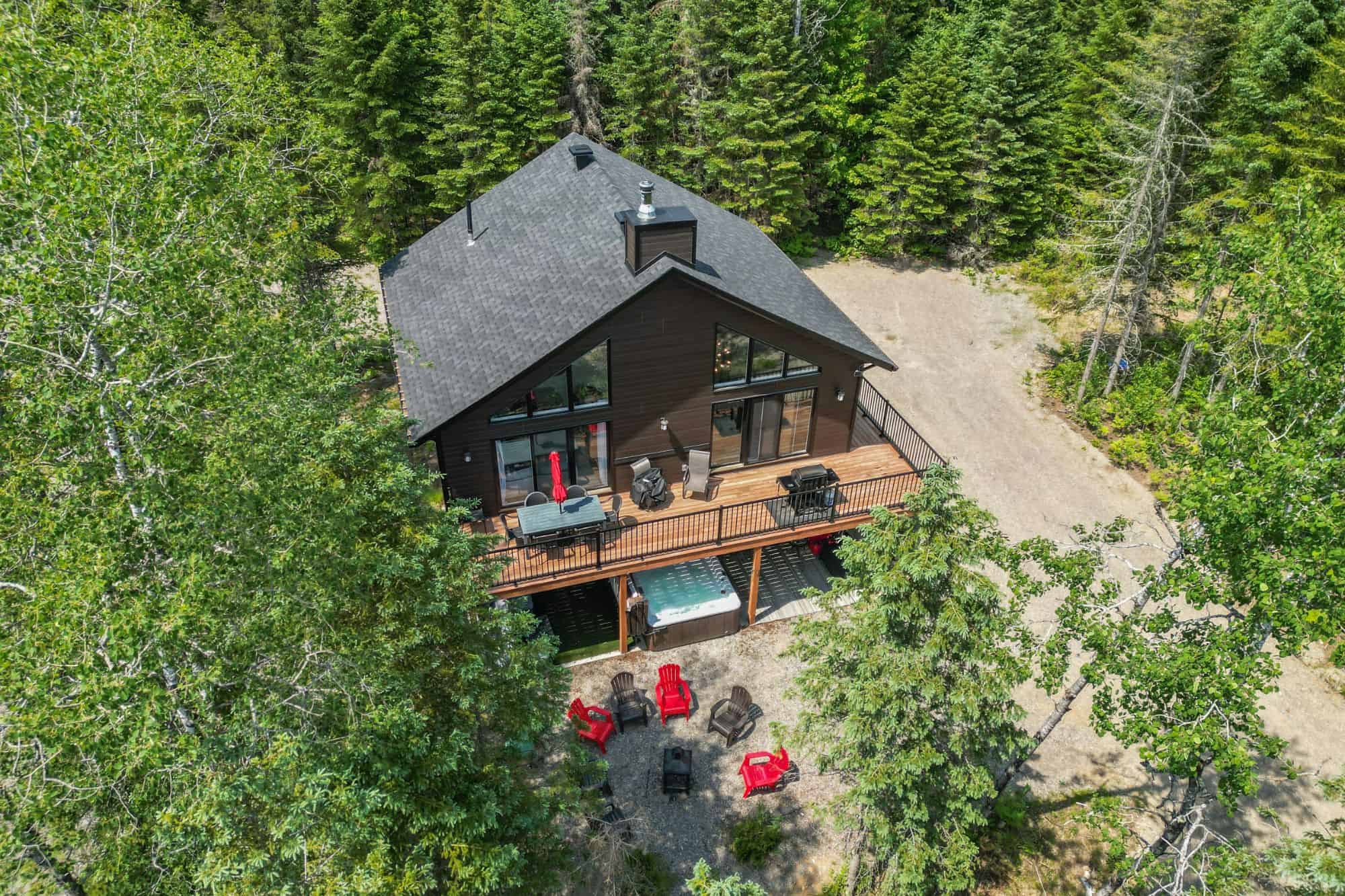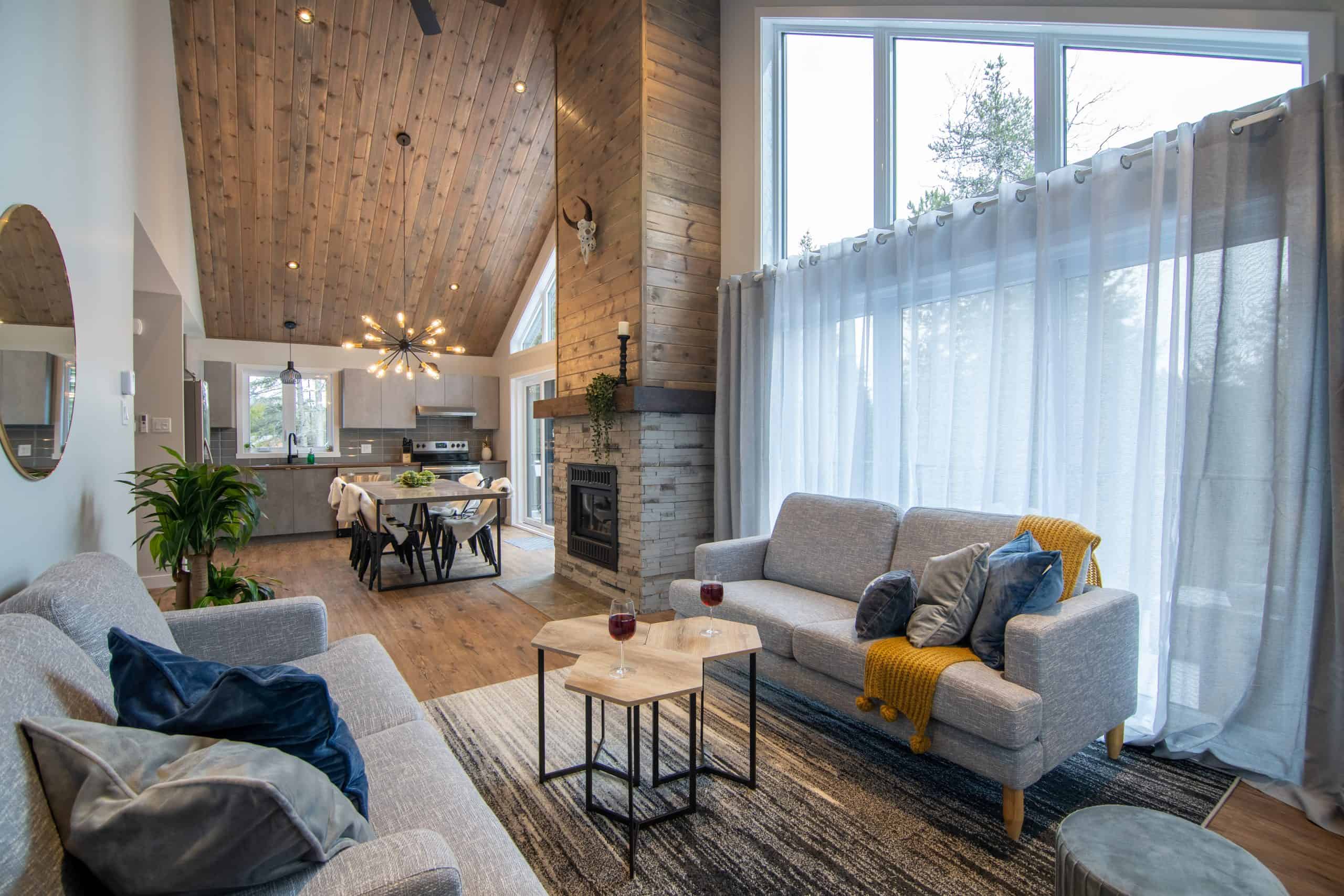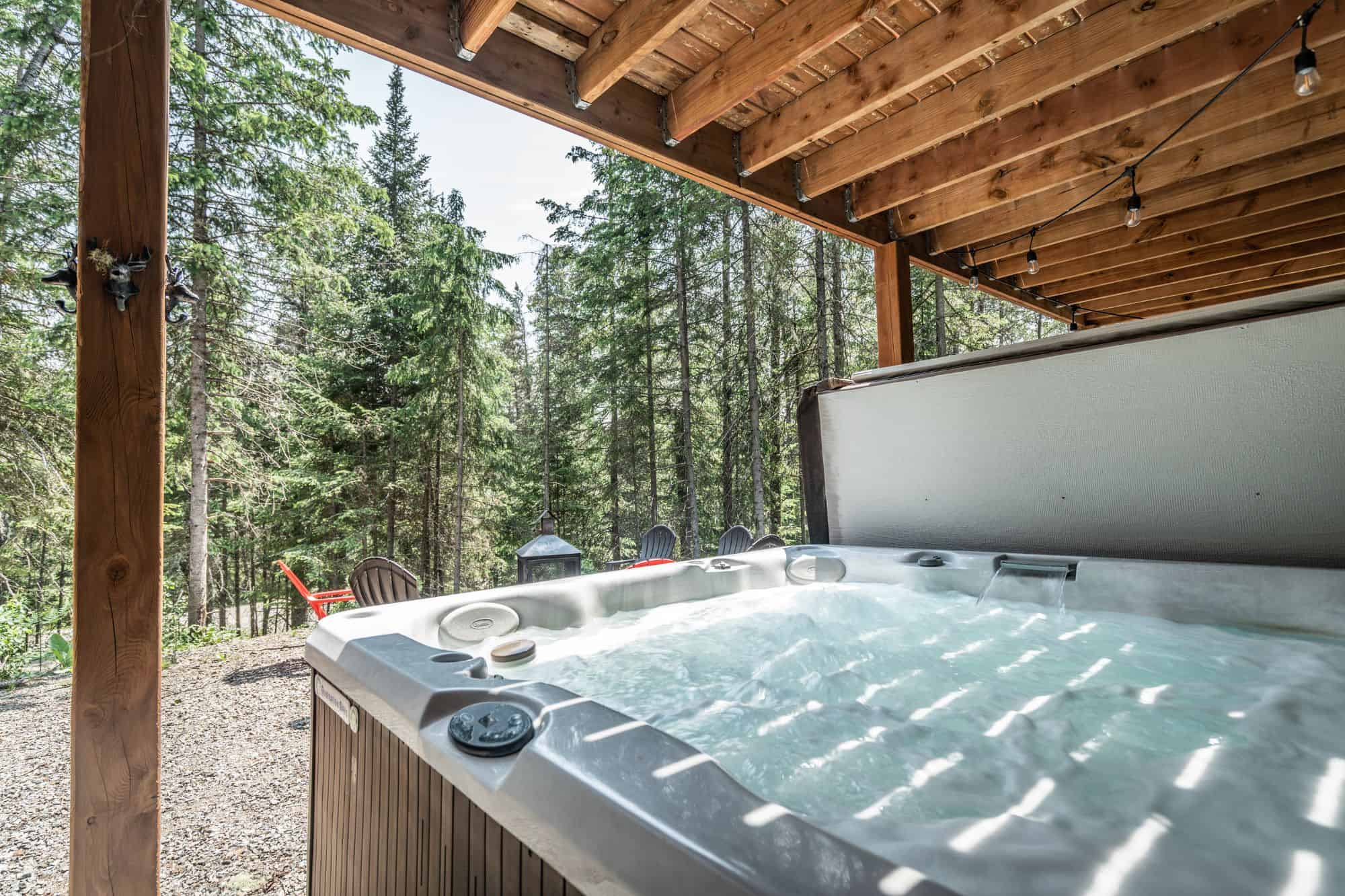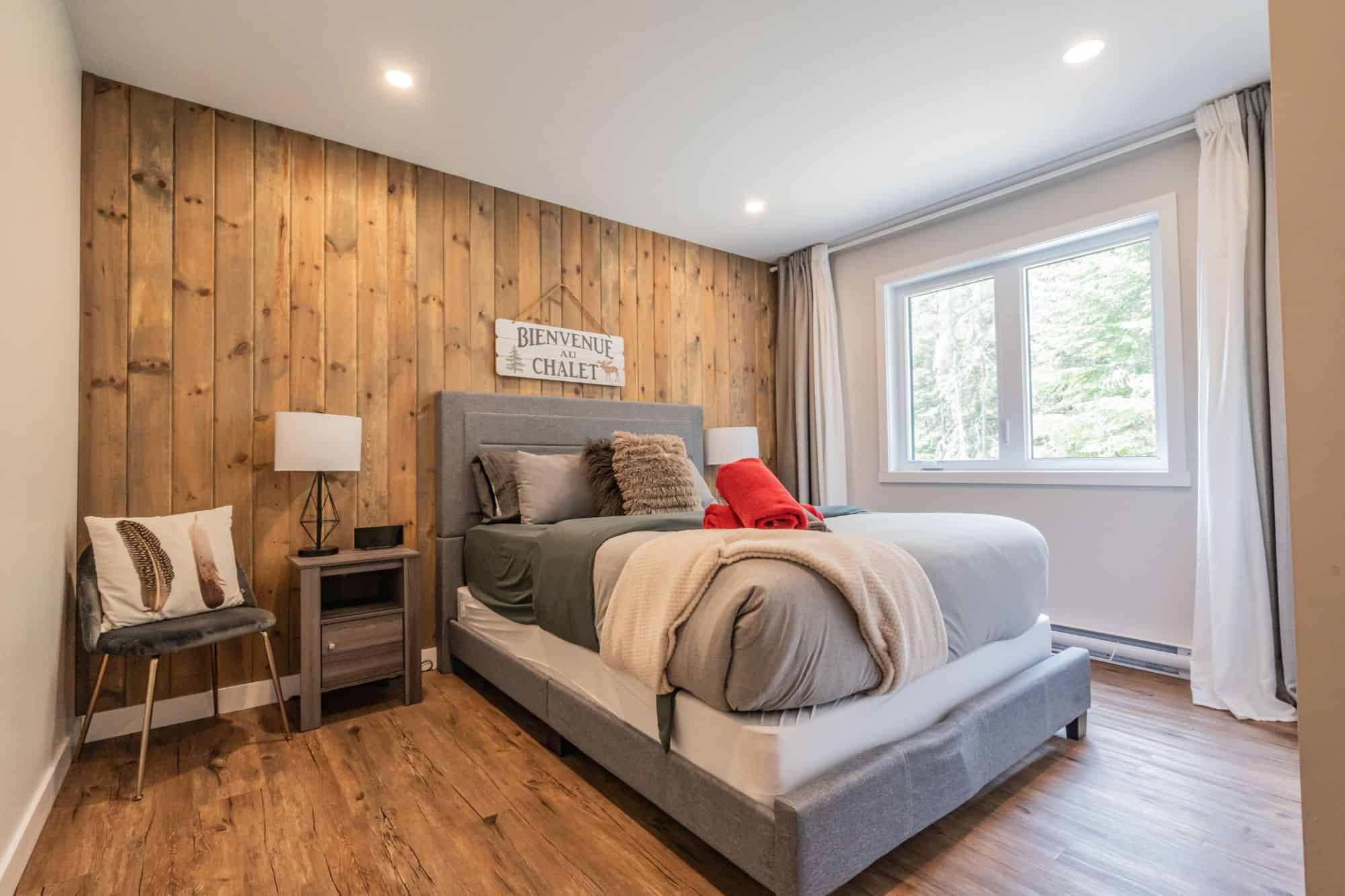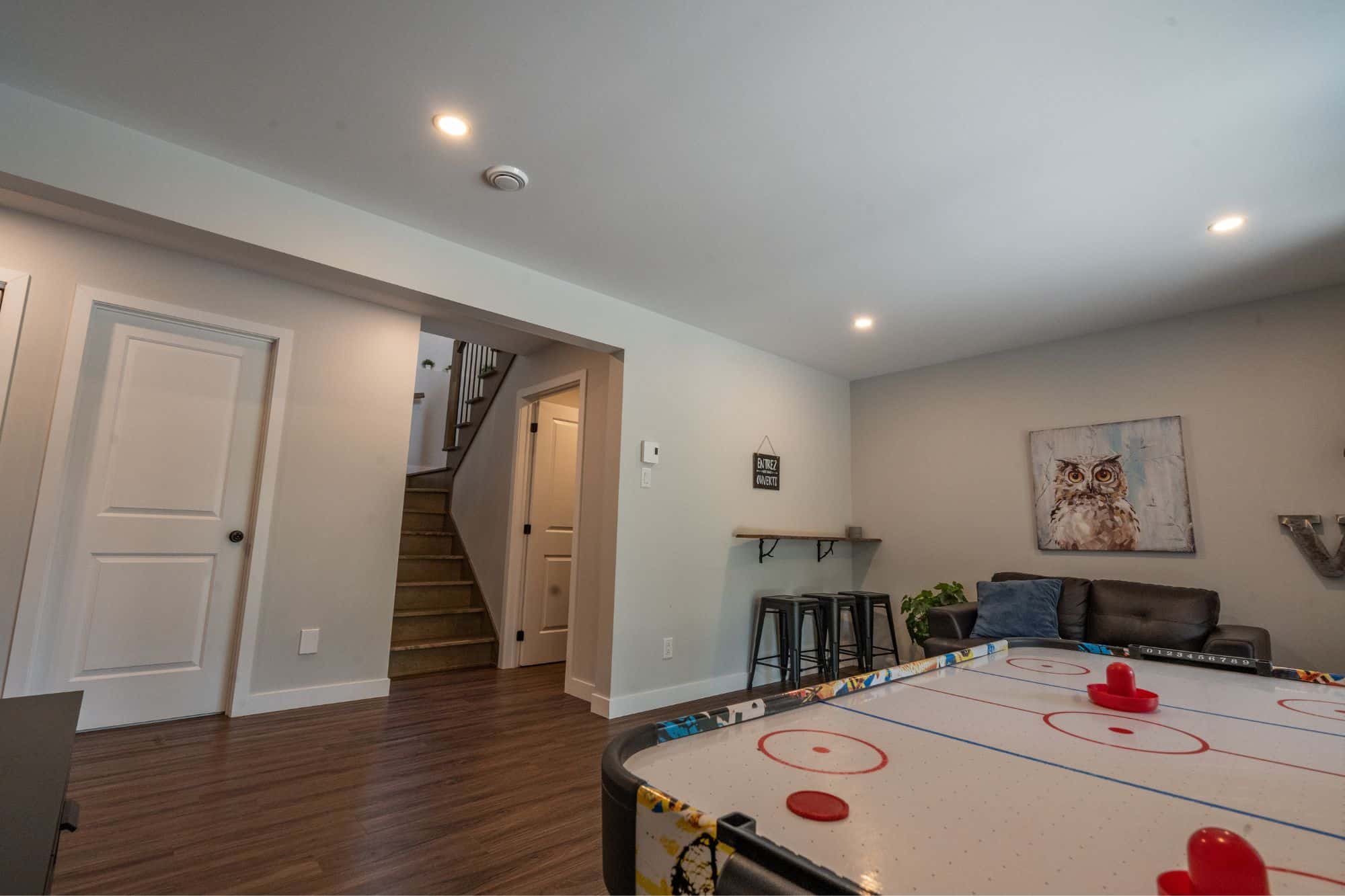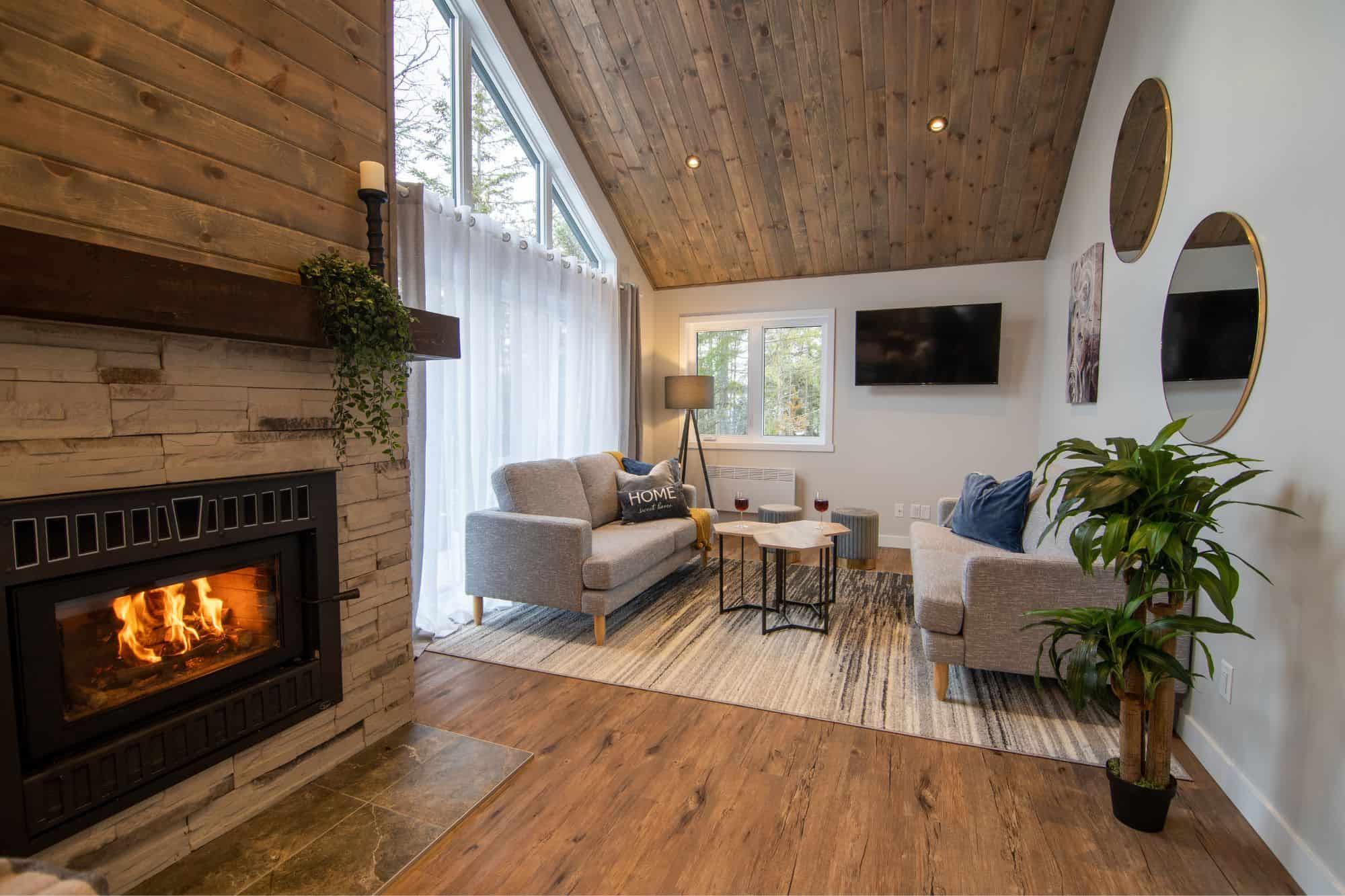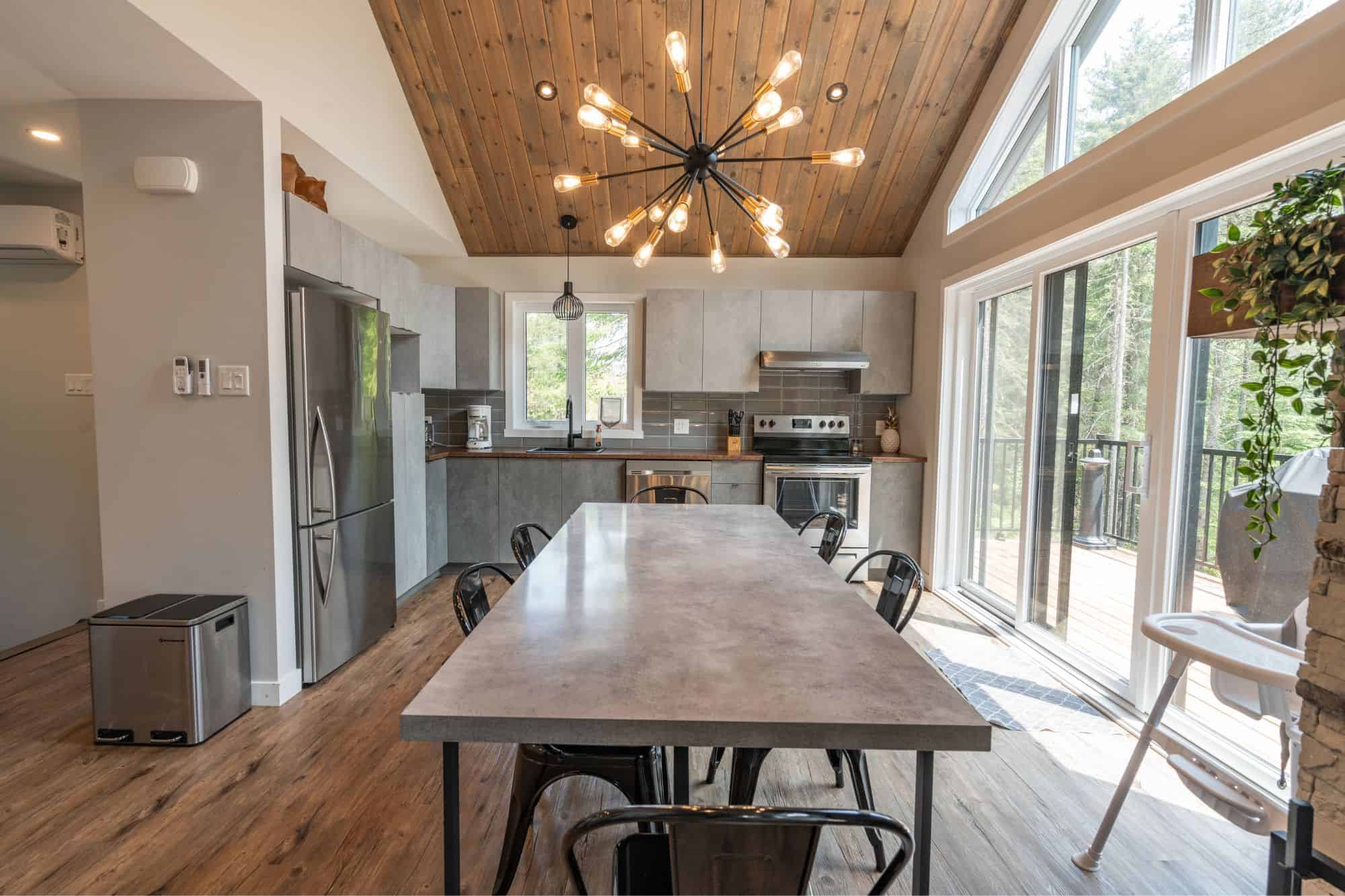 Villa Joie : Chalet Moderne/SPA, BBQ et Coin feu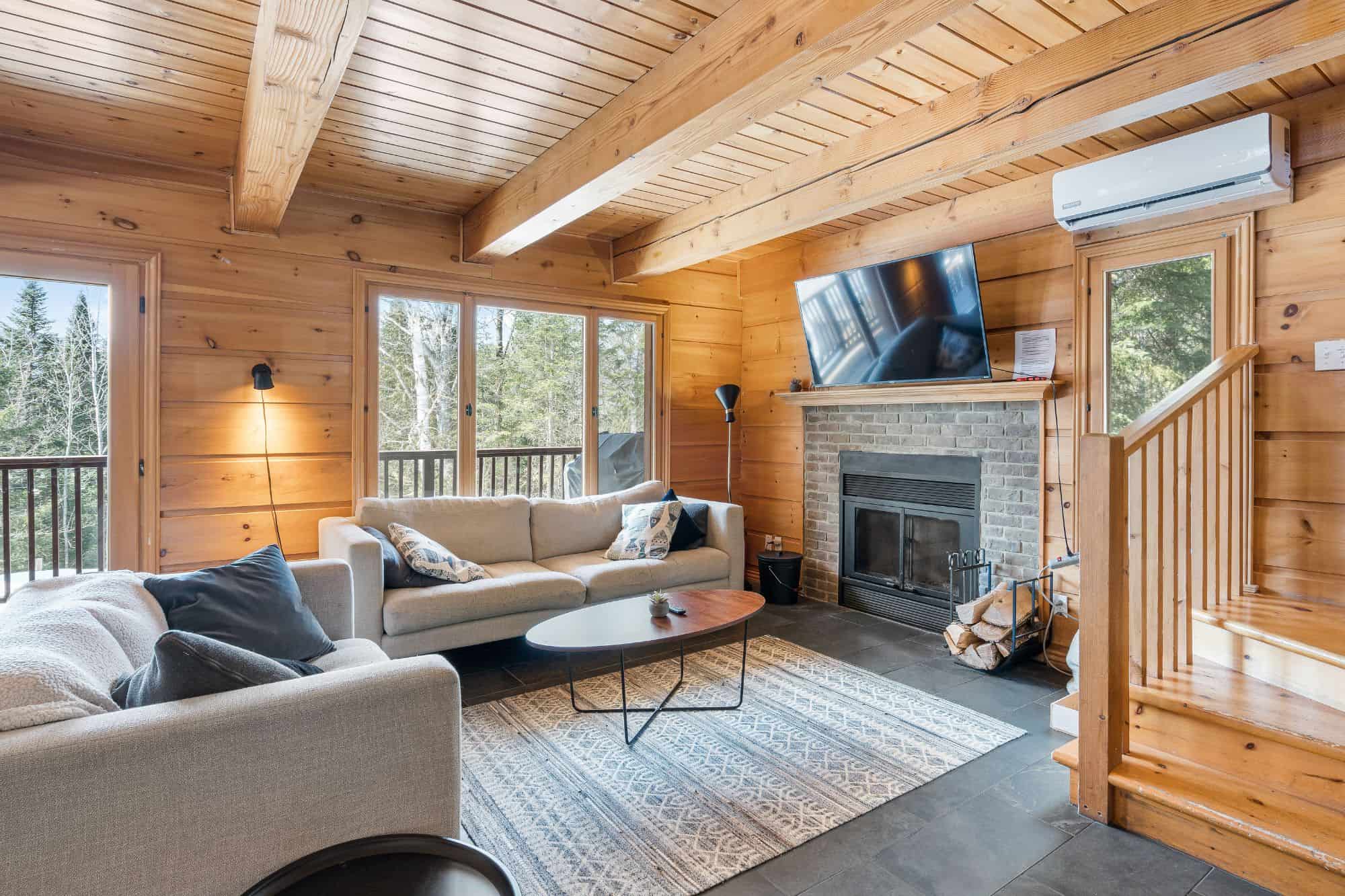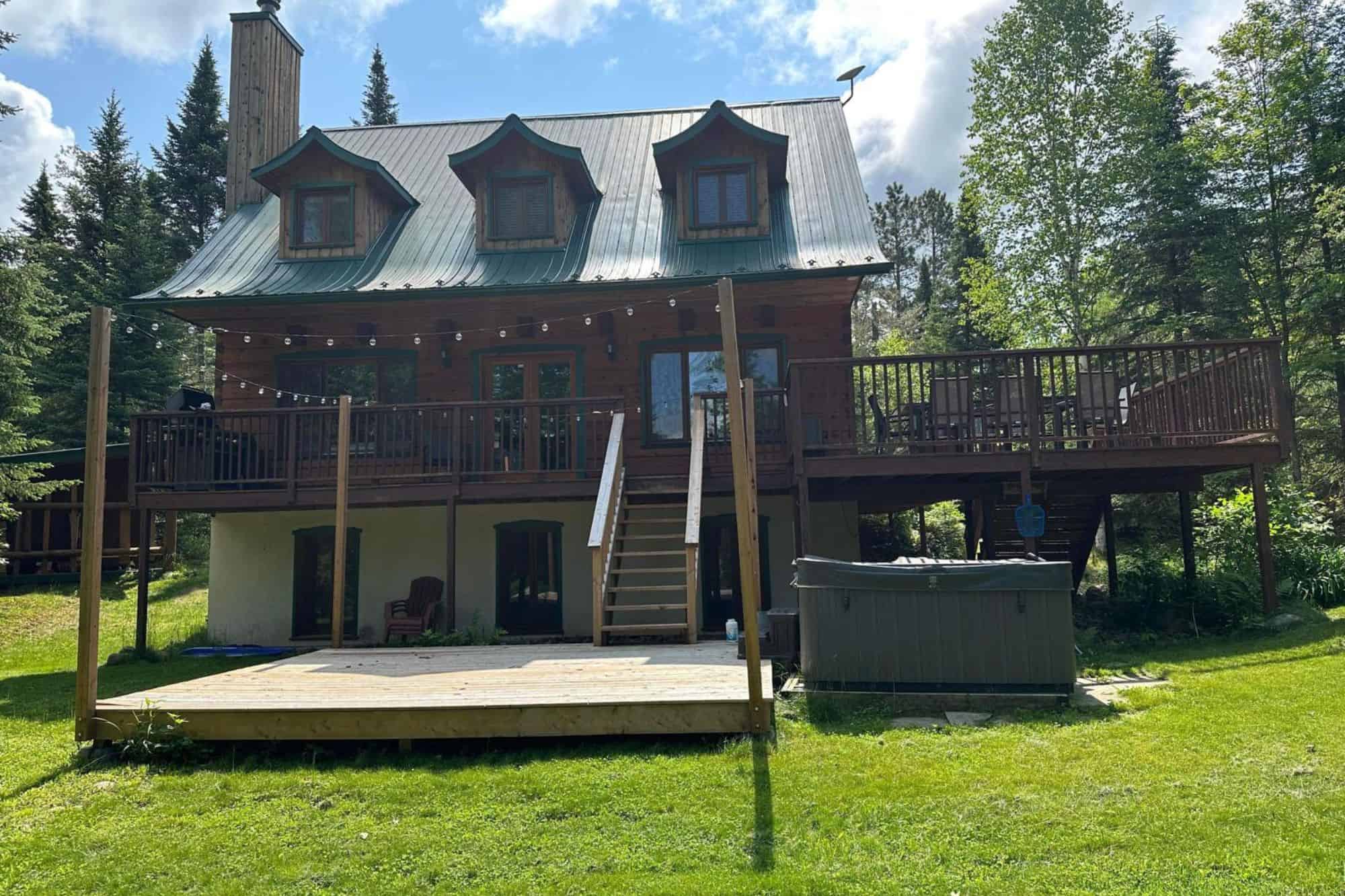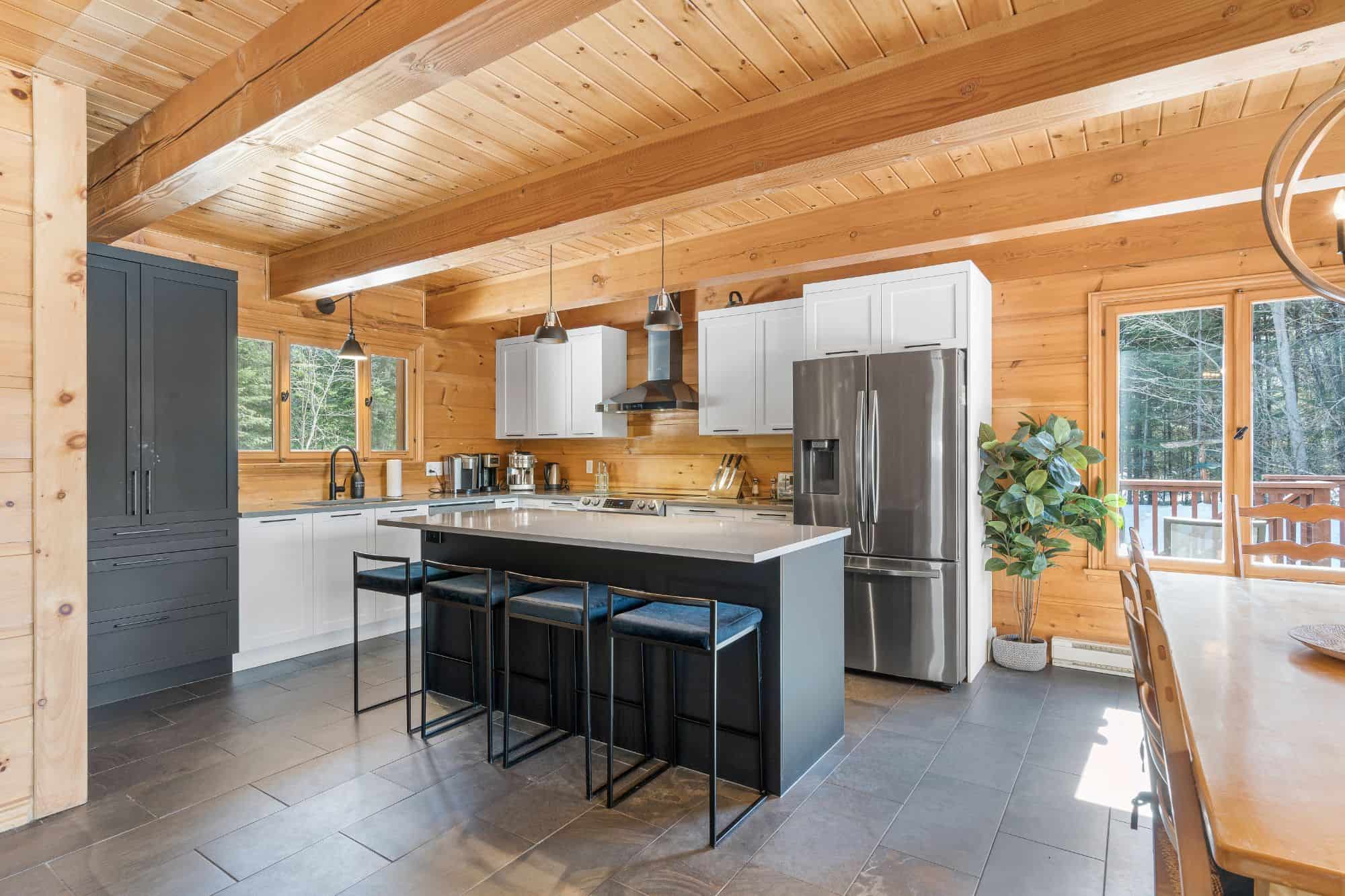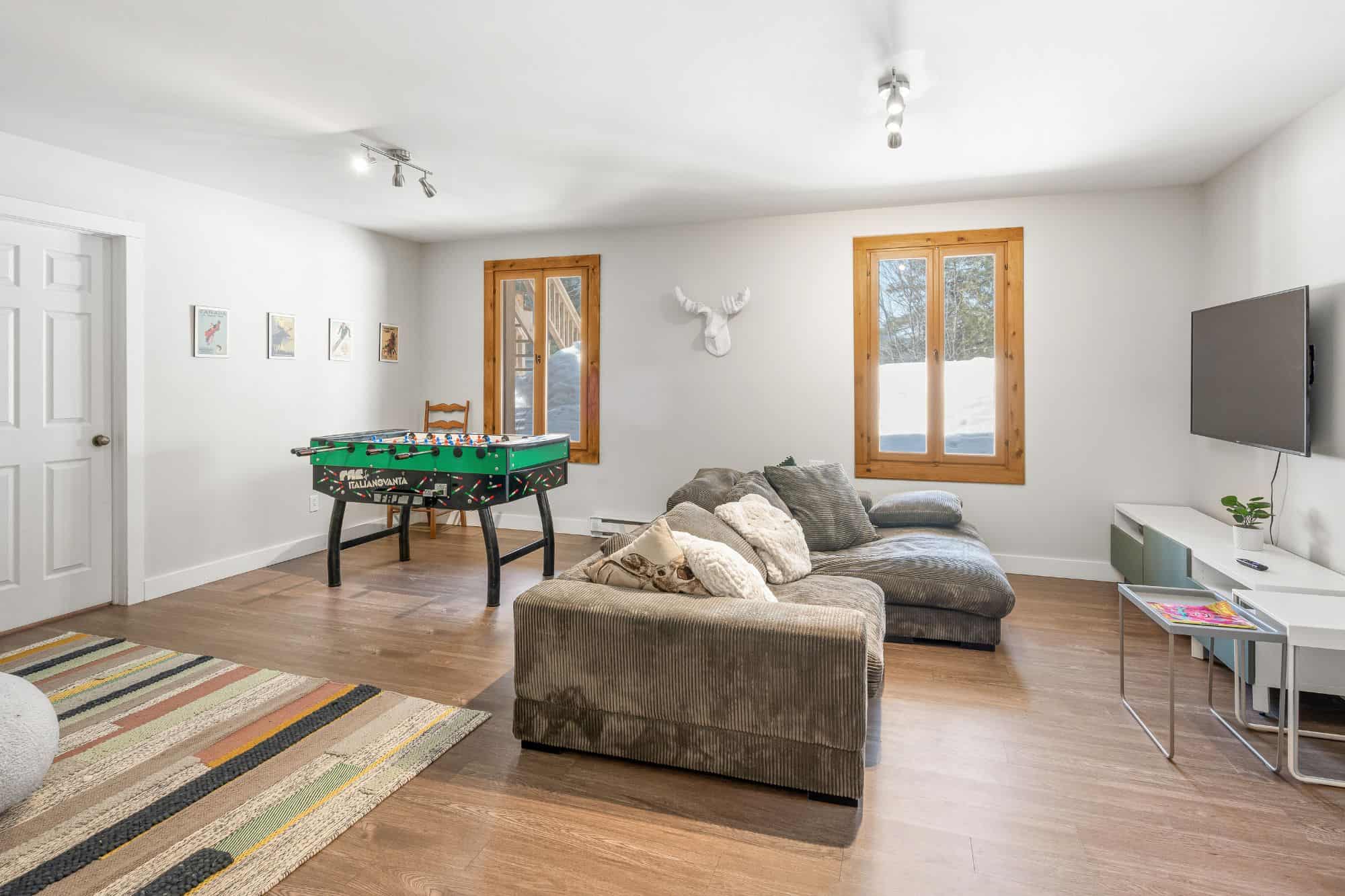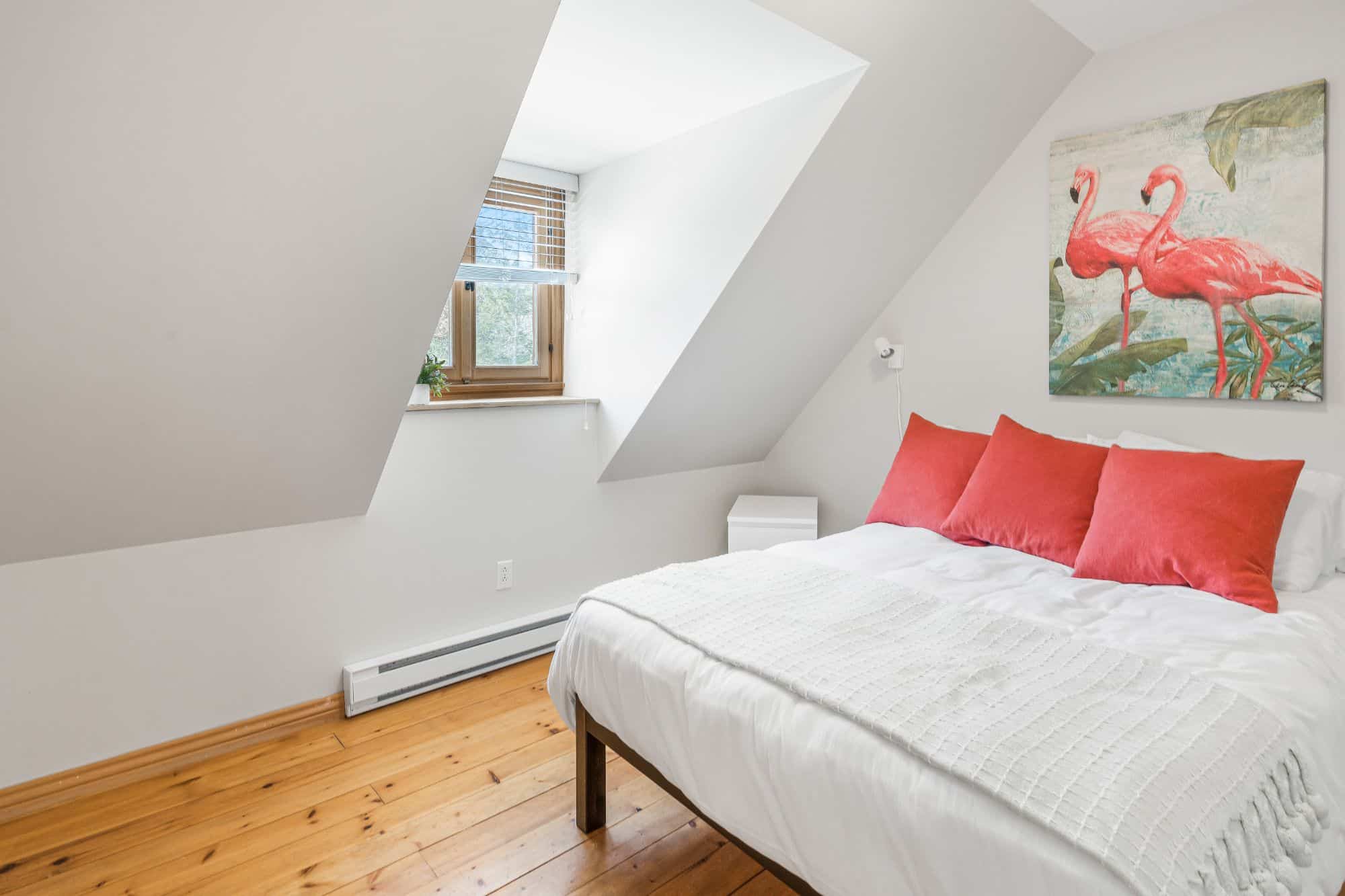 Carmen : Chalet bord de l'eau avec spa & sauna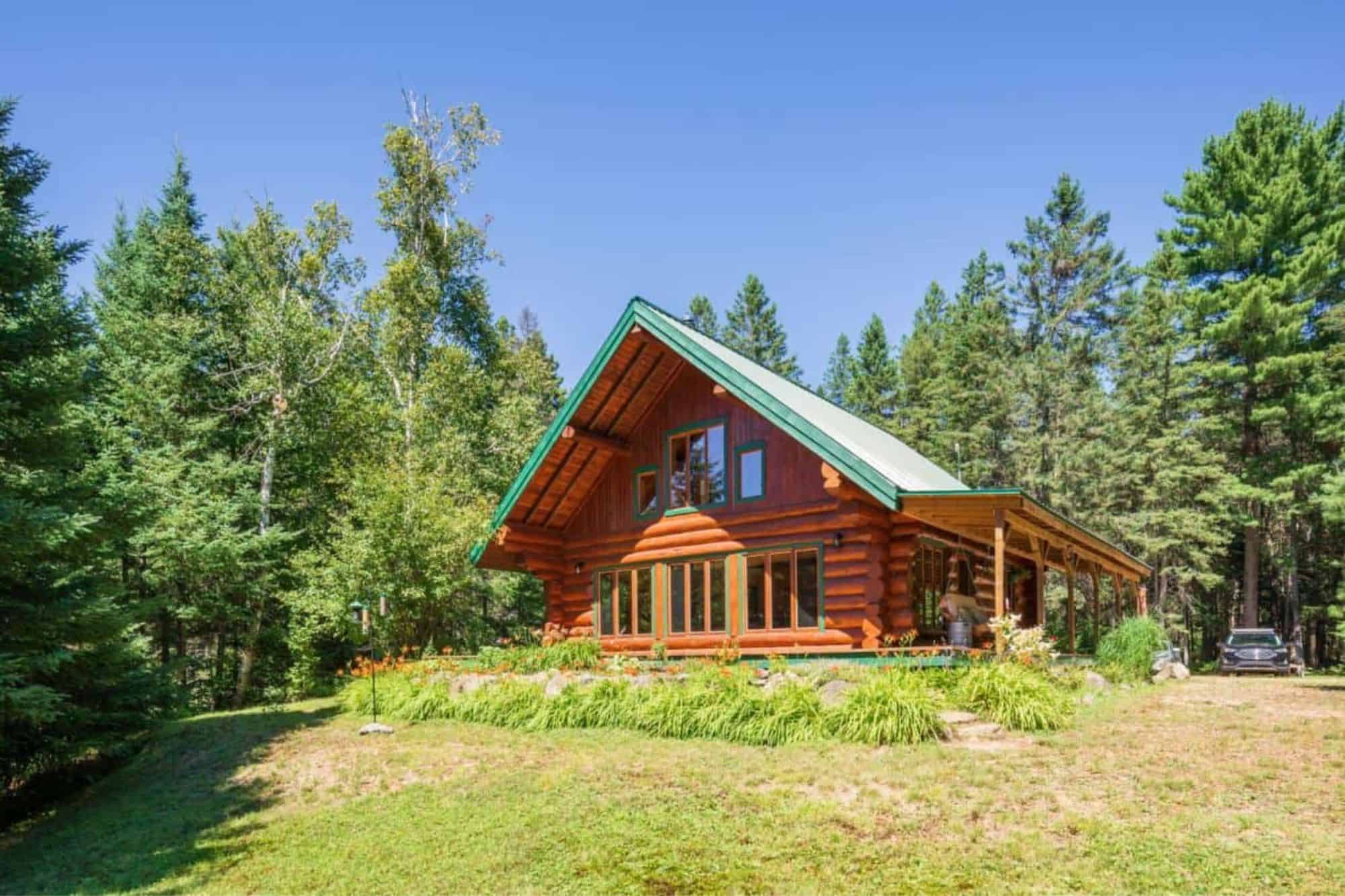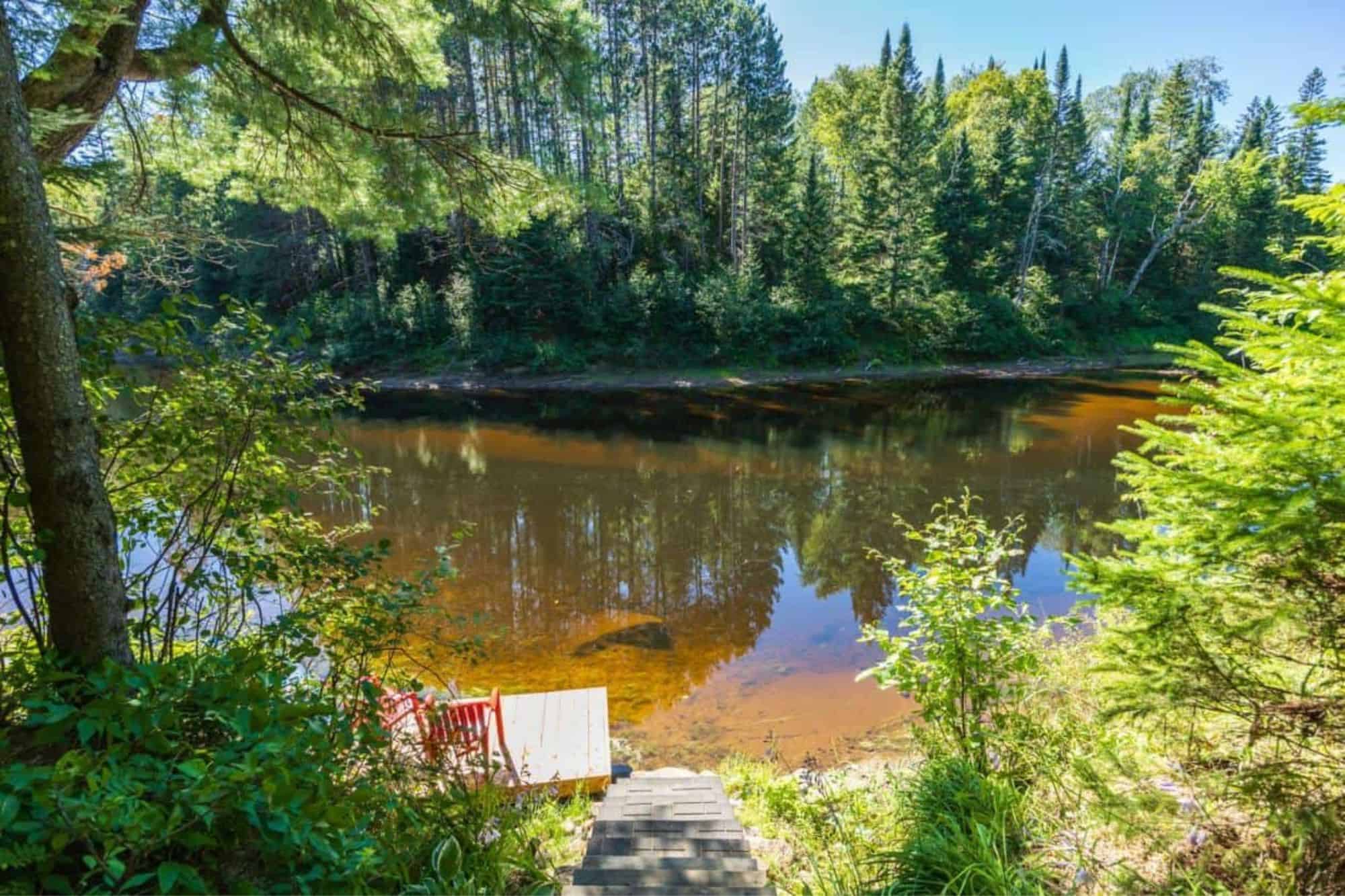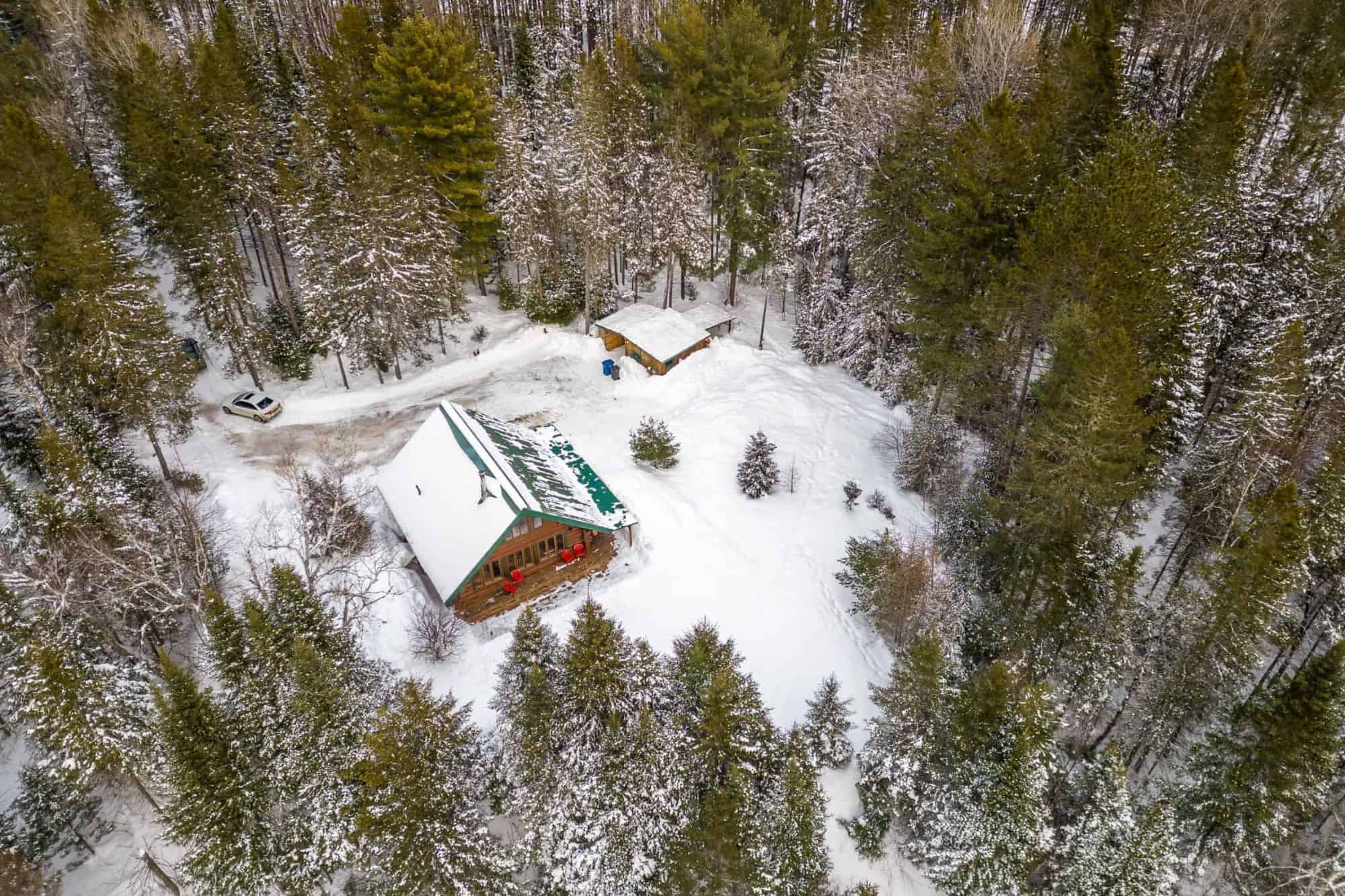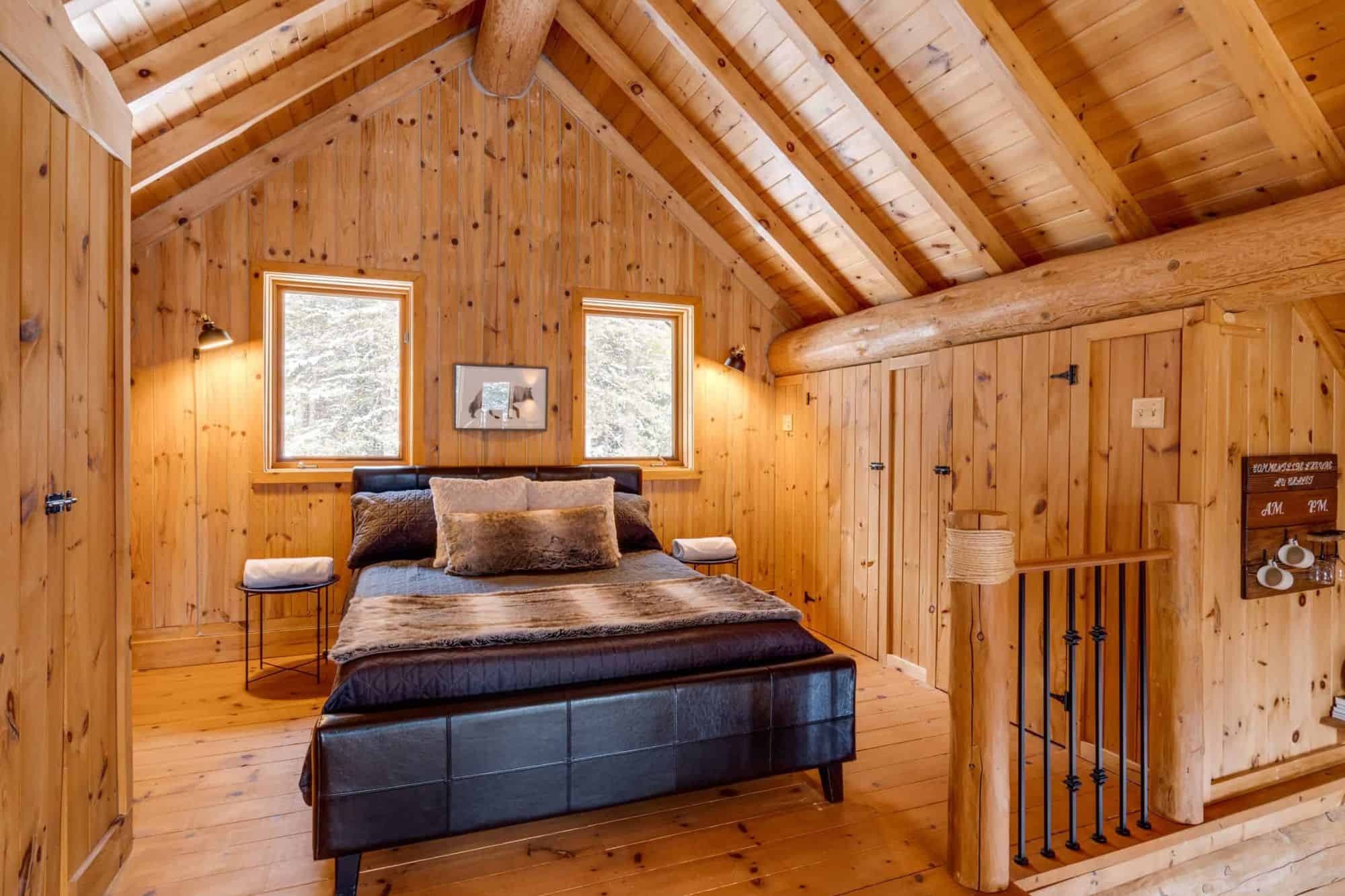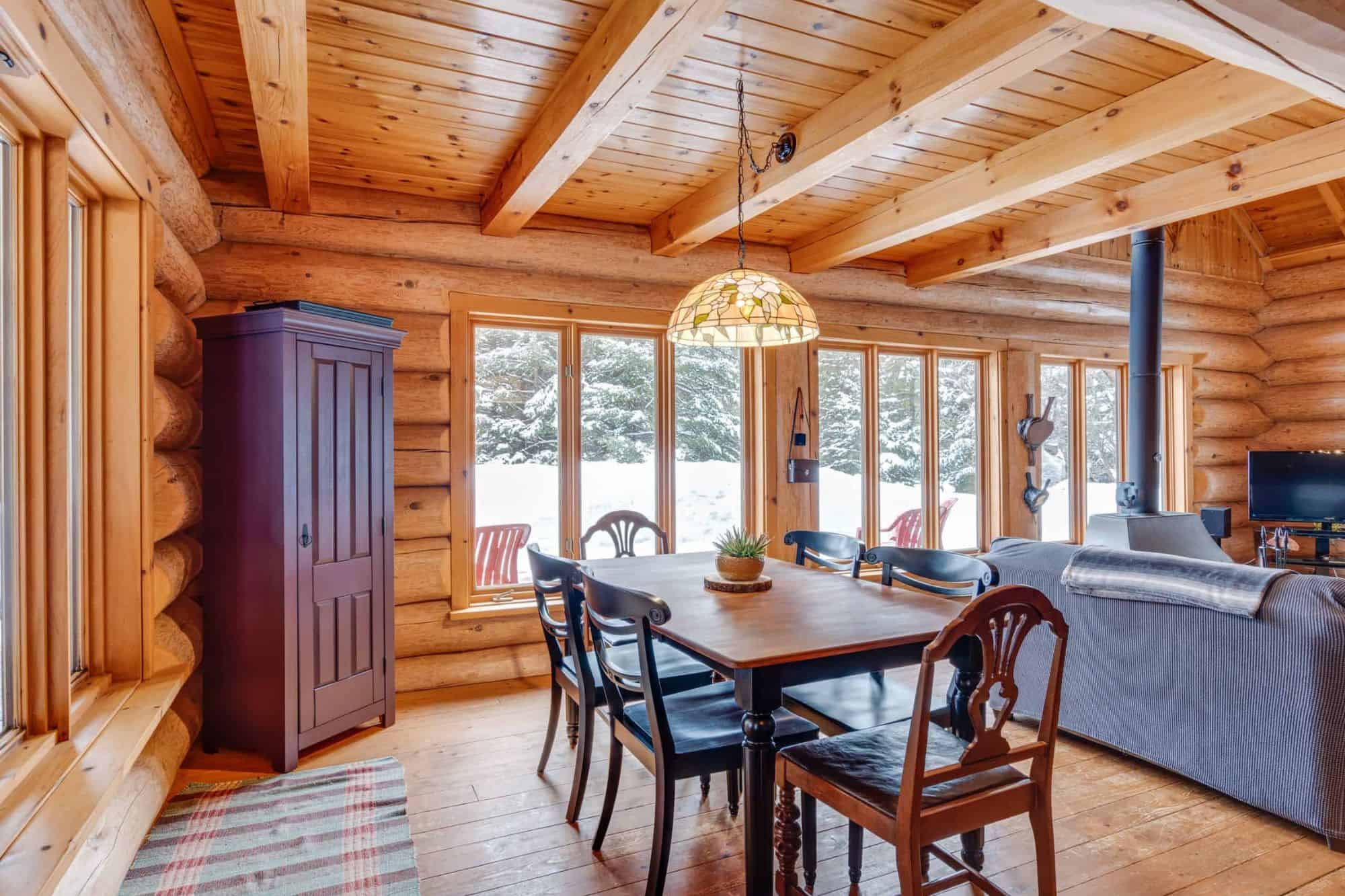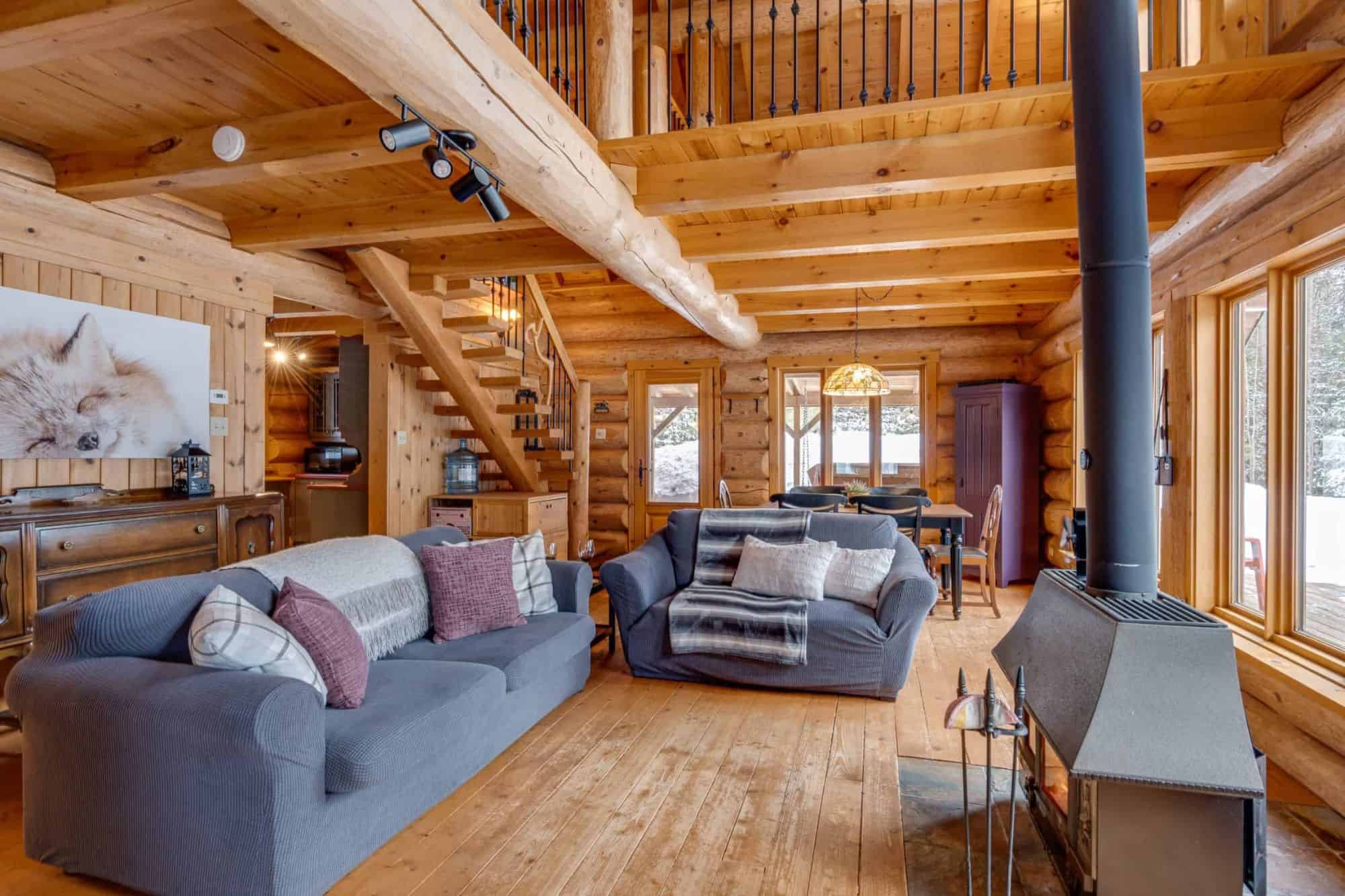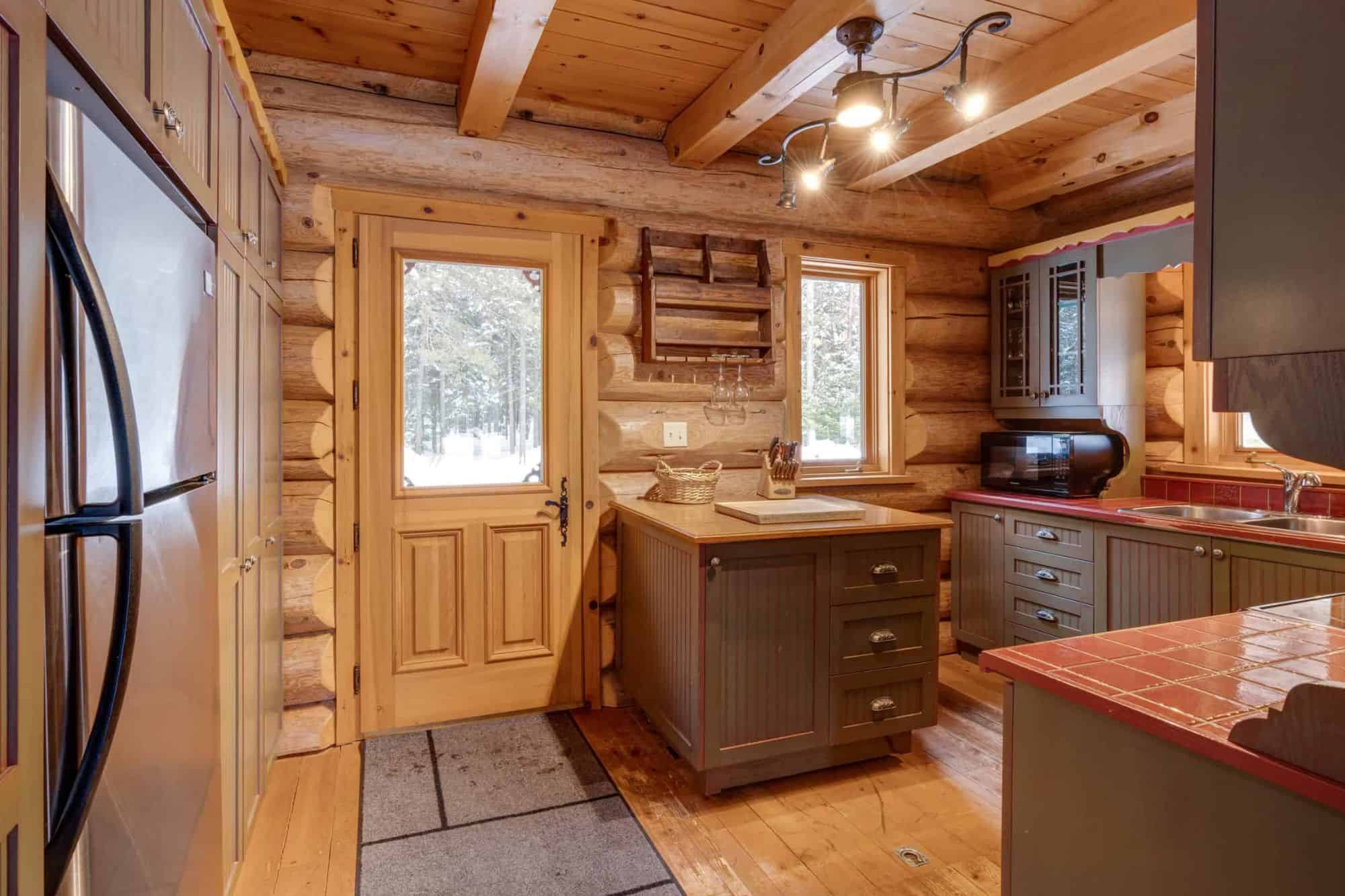 Le Chalet Caché, bord de l'eau et nature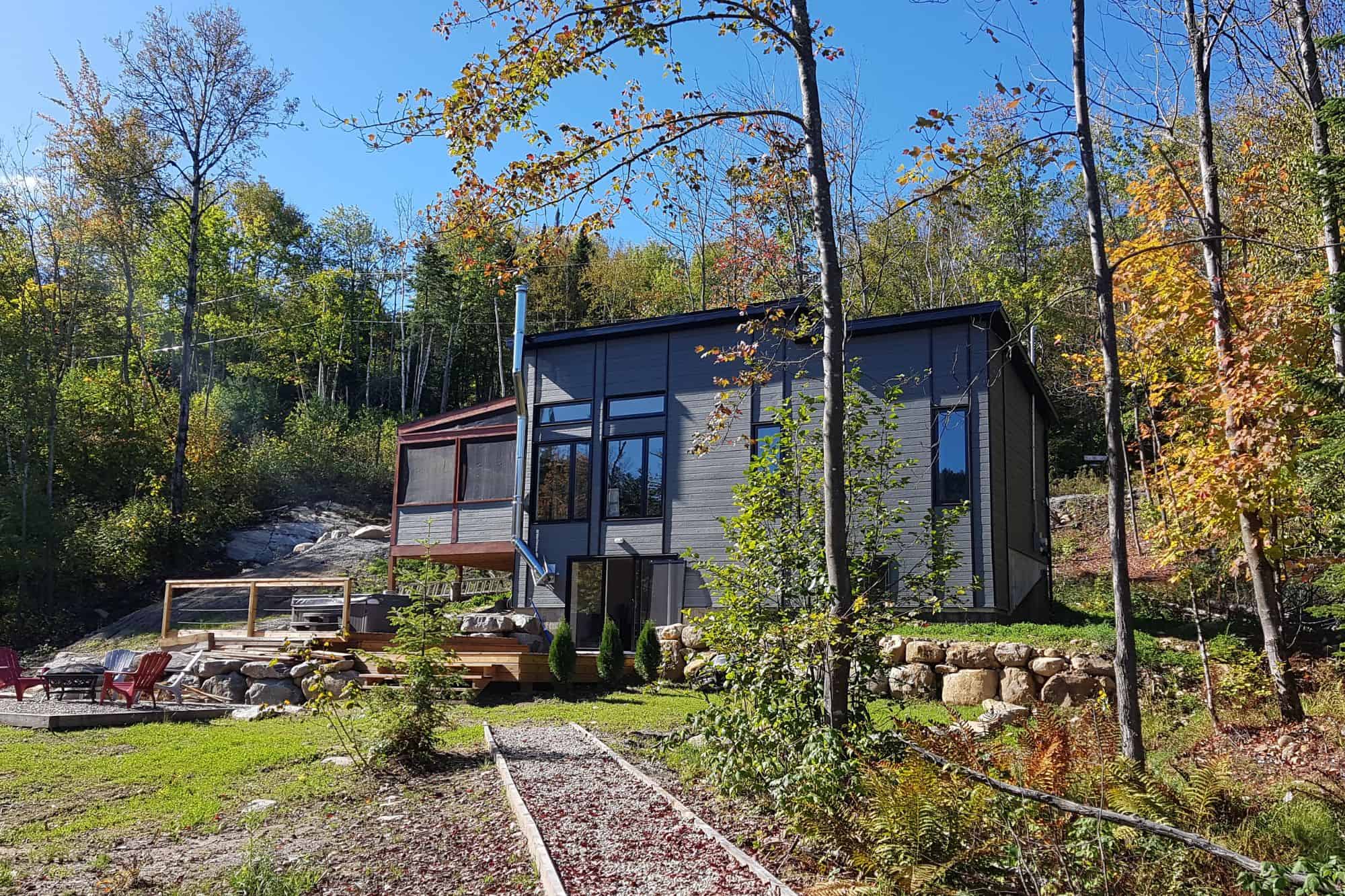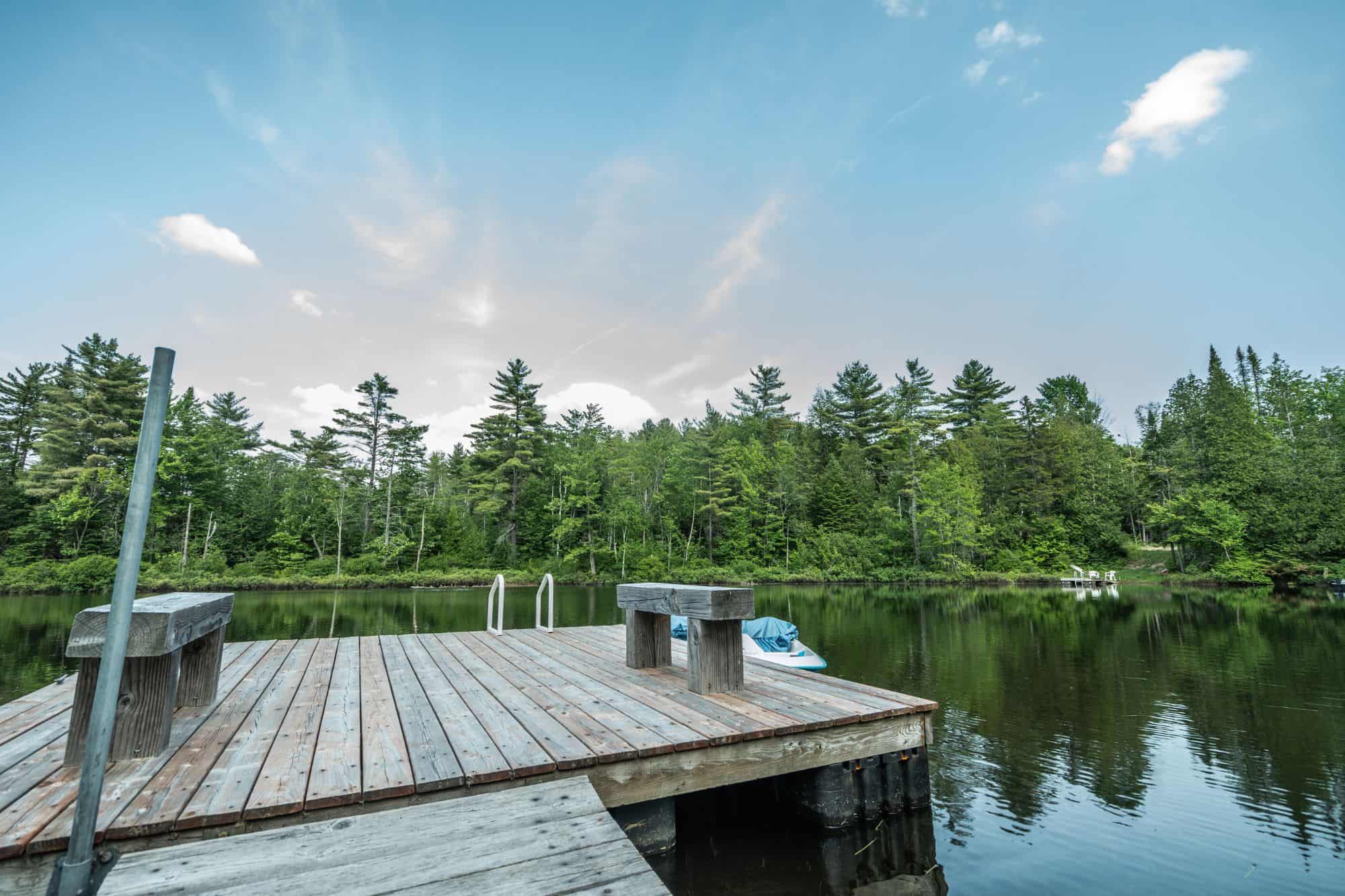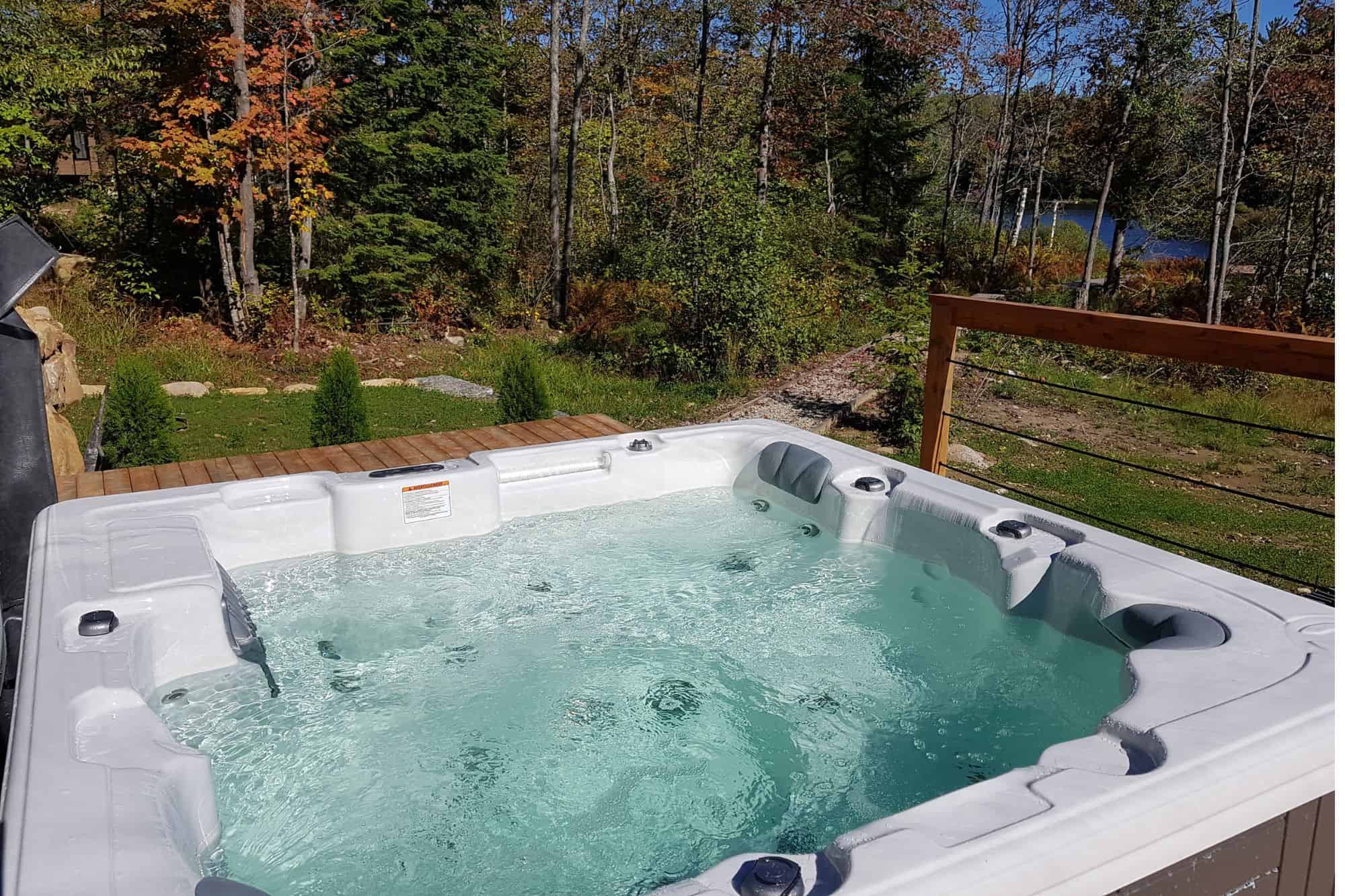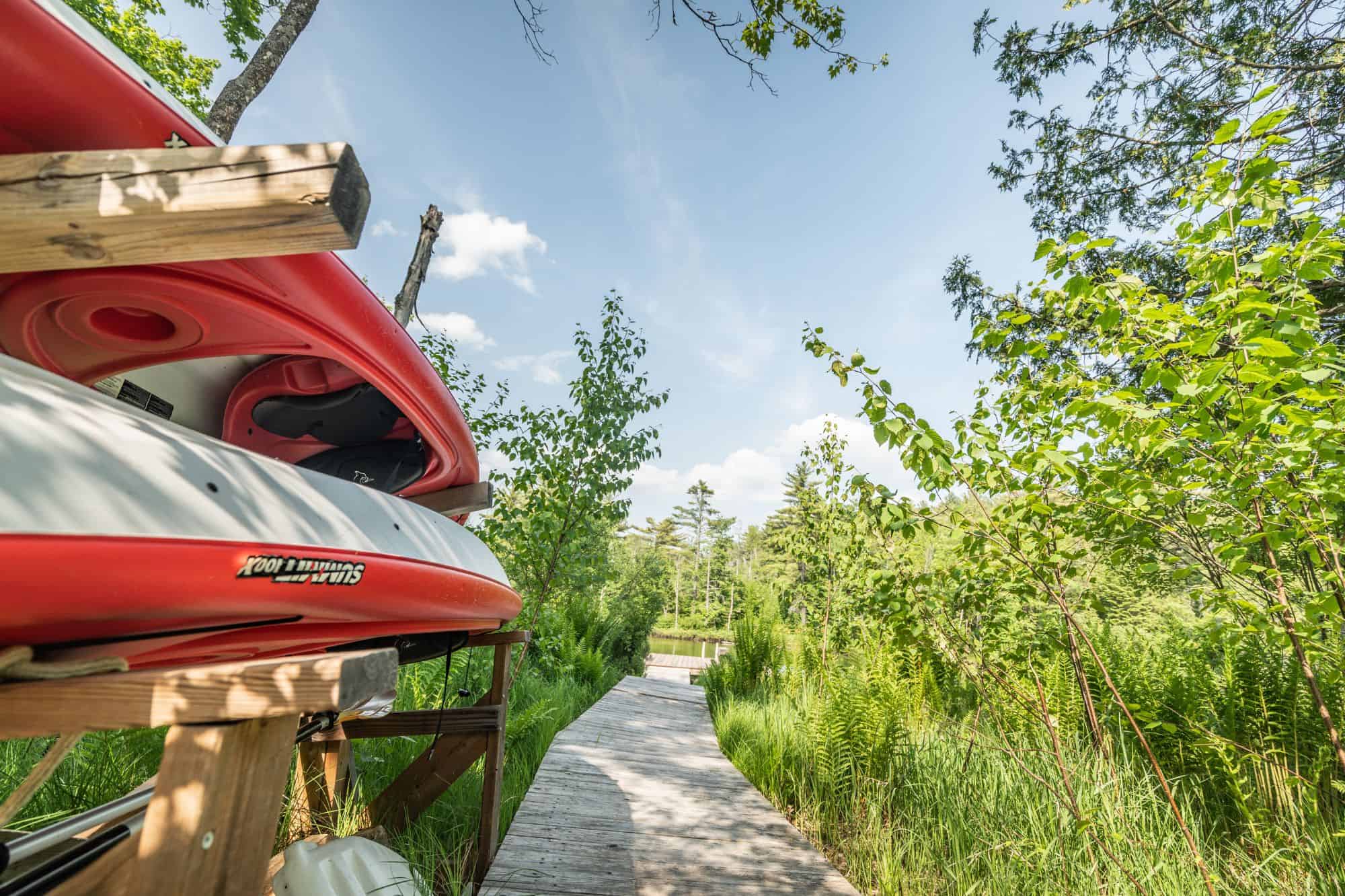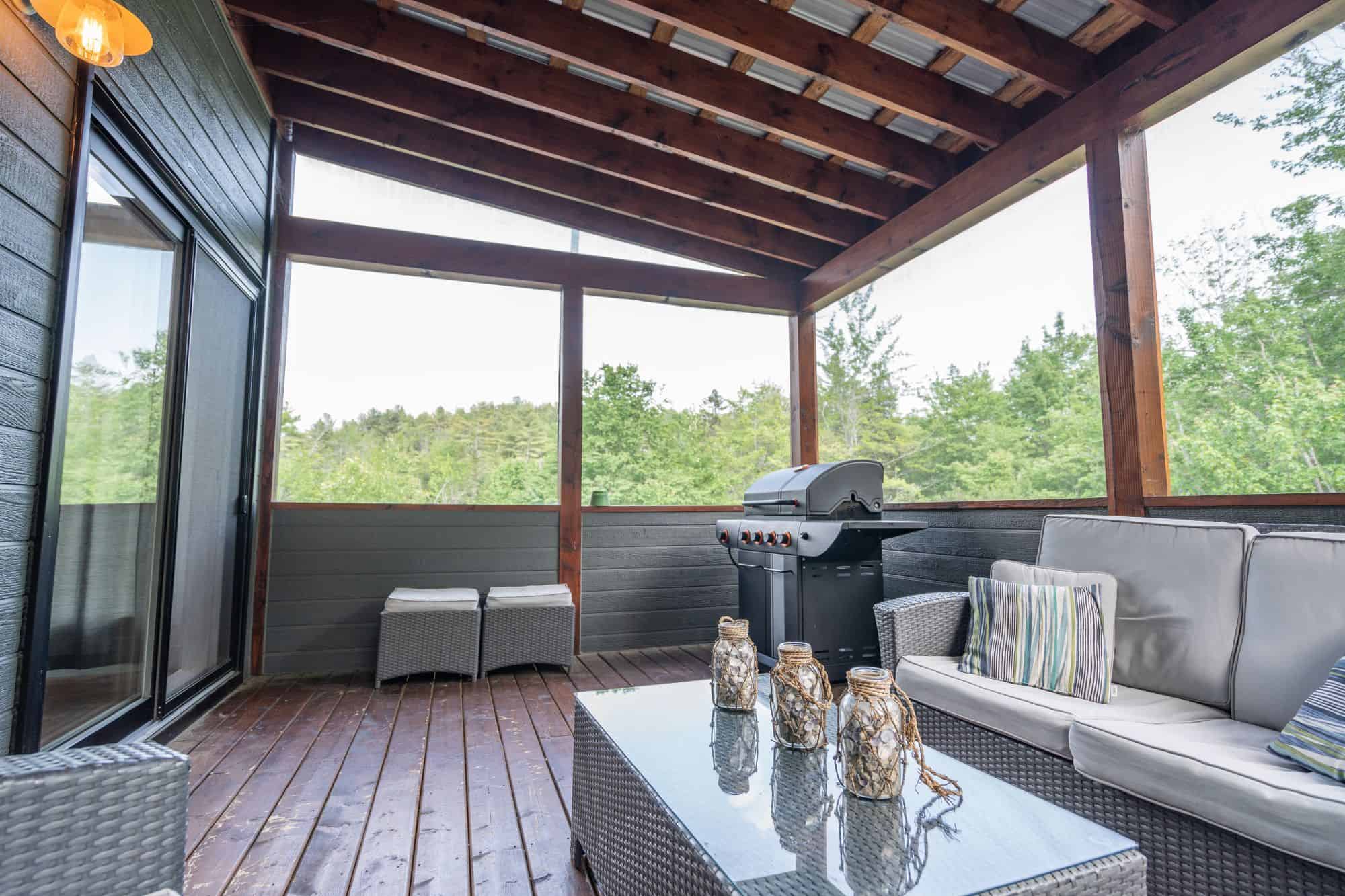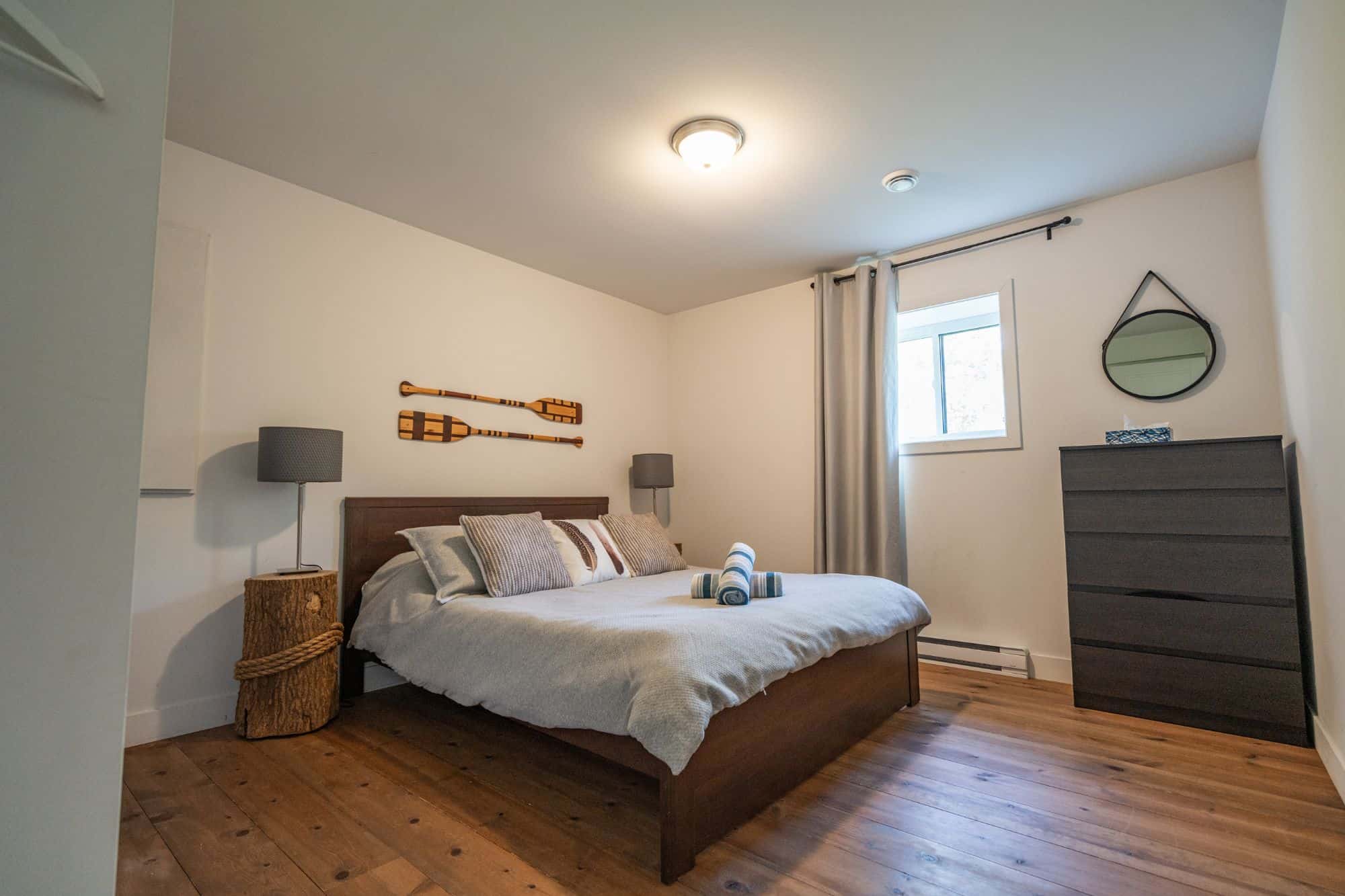 Le Héron : Chalet moderne au Bord de l'eau, Spa
Sainte-Emelie-de-l'Energie Why should you choose us?
Solara stands out for its expertise and knowledge. Our main values are excellence, a high level of quality and an unparalleled communication.
Laurentians and Lanaudiere
Doing business with us in 5 easy steps
Visit of your chalet and contract signature.
First thorough cleaning, home staging and photography.
Inventory and supply verification.
Preparation of an attractive ad and posting on several rental platforms.
Promotion of your property on social media.
You are now ready to rent!
Services offered for your rental properties
Creation of ads and posting on the most visited rental websites.
Marketing strategies and promotion of your property on our website and social media.
Management and profitability of your calendar.
Analysis and optimization of your prices according to various factors (season, events and market).
Customer relations.
Problems solving.
Housekeeping.
Photography and home staging.
The reviews of our customers
Pascal et Michelle
Condos Étoile d'Andréa et Escapade de Jack Mont-Tremblant
"We are in our second year of management with the Solara team and we are very pleased. We know we can rest easy knowing our condos are in good hands. Thank you to the entire team for your great work!"
Guillaume, Simon et Maxime
Refuge Val Saint-Côme Saint-Côme
"Gestion Solara met our expectations on all fronts: proactive, attentive, dynamic, available and above all: turnkey service! To be recommended without hesitation."
Khanh Nguyen
Chalet Tour du Lac Saint-Faustin-du-Lac-Carré
"Great management team. Easily accessible, friendly and responds to needs very quickly. Turnkey service. They are willing to go the extra mile to make sure everything is okay. They even came out on a Saturday night when a party was suspected. The team went to buy a Christmas tree and decorated it in a hurry at the client's request. They came on site to check the fireplace which seemed to be malfunctioning. "